2022 Top Online eLearning Library Companies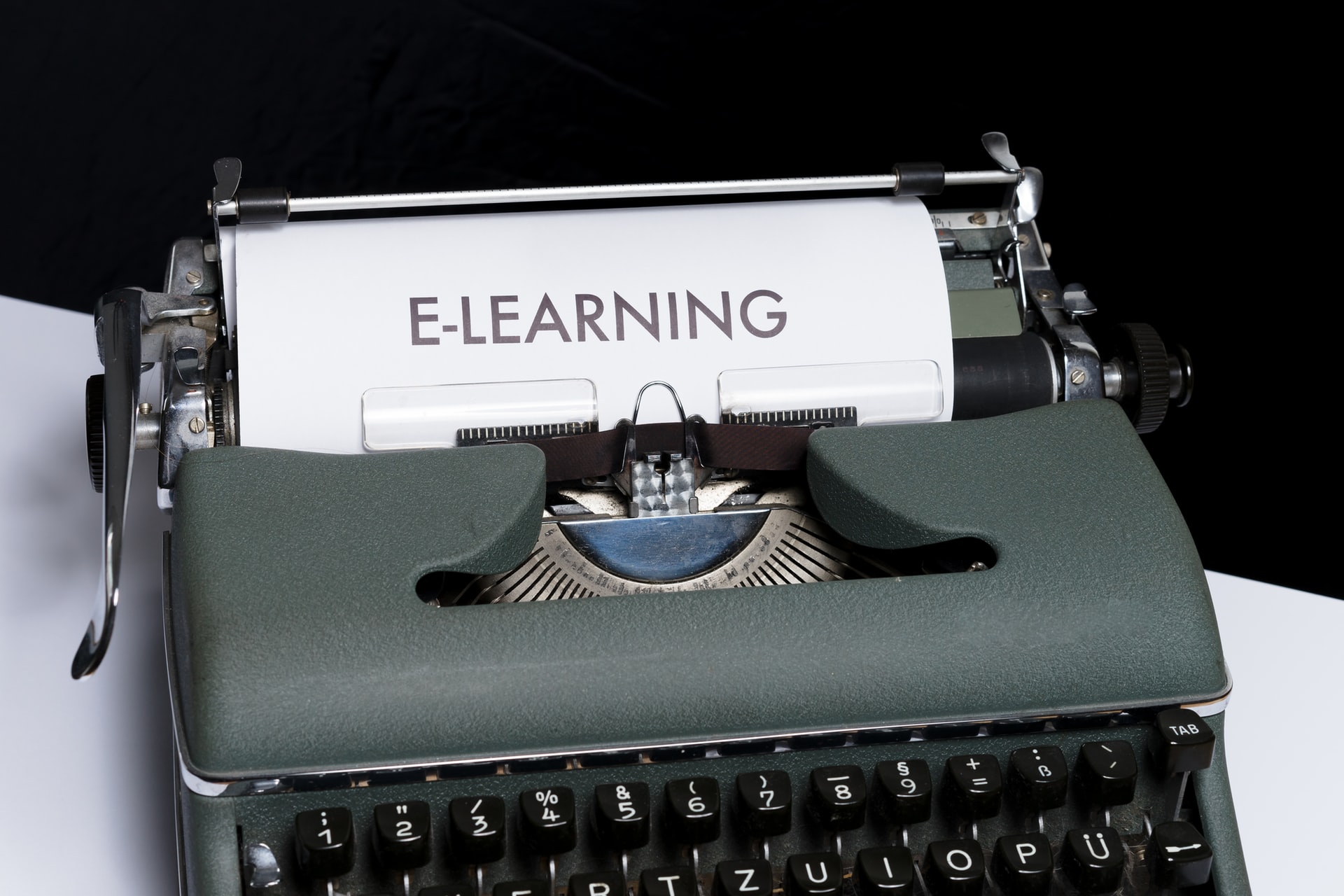 Technology has made so many impossible things possible over the years. Who would've thought that time would come when students no longer have to go to school and attend in-person classes to finish a course or complete a degree? Connectivity, together with technology, enabled people to study anytime, anywhere. Most importantly, thanks to online eLearning library companies that are bringing quality education straight to your homes.
Online eLearning library companies are perhaps one of the most in-demand necessities given the current situation. It's a platform made available to both individual and corporate bodies to acquire the training, knowledge, and skills they need. 
Each company has vast resources, contents, and other materials that they made accessible for the learners anytime and anywhere. Plus, these companies also ensure that learners are consuming and using appropriate sources for their roles and services.
Finding online eLearning library companies should come easy. Below are some of the top and big library companies that offer great content, are accessible to many clients, and are renowned for their influences and innovations.  
With its ten million app download, Coursera offers online courses in various fields such as art, language, programming, math, sciences, and more as they partner with the top universities worldwide. Lectures are available for streaming, too. If you're in higher education, the Coursera blog has many resources waiting for you.
This eLearning library company is an ideal place to find insights into organizations, training, and skillsets. They offer tons of courses taught by real experts and a library that provides more than 13,000 courses and sources. They tackle the latest trends with data drawn from millions of members and interactions within the platform.
Who wouldn't consider an Ivy League? Partnering with Global 2000 companies, Harvard Business Publishing aims to establish leadership development solutions that parallel and support strategies and engage learners. As an affiliate of Harvard Business School, they provide unrivaled expertise, contextualization, and out-of-the-box subject matters.
Cornerstone is the perfect place to find, gain, and develop skills and potentials being a renowned and global HCM (Human Capital Management). They offer companies and organizations solutions and strategies to manage their employees by helping them achieve their best potential as they provide them with insights, supporting resources and other recommendations. They cater to international clients and utilize 43 languages.
Udemy for Business is another place for those whose calling lies in Business and global competition. Students can acquire and master new skill sets and achieve their goals simultaneously with an all-encompassing library that houses more than 80,000 courses and sources taught by experts and masters. Udemy for Business aims to help employees and companies worldwide do tasks, think under pressure, and achieve the demands.
These online eLearning library companies provide students worldwide with access to informative blogs, courses, etc. Besides those mentioned above, you may also consider checking out other higher education blogs that offer quality materials.