What Is An Online Learning Simulation And How Do You Create One?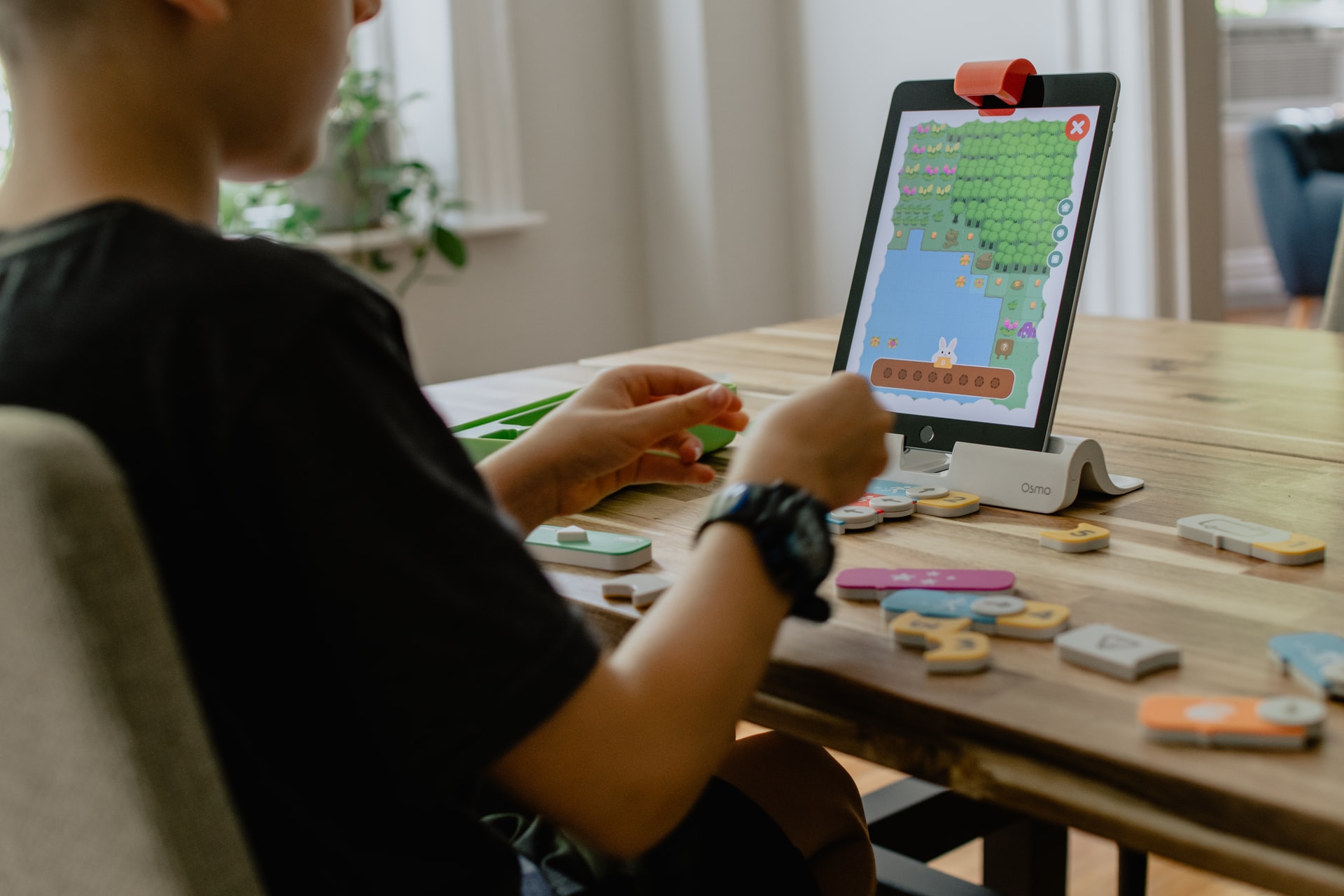 A simulation is an online learning environment that allows students to experience a real-world scenario or problem. Simulation software enables educators to create engaging, interactive learning experiences for students of all ages.
There are a number of different types of simulations available, including:
Online learning simulations are designed to support the learning process in one or more subject areas. They can include simulations of real-world scenarios, mathematical problems, or business processes.
Multimedia learning simulations allow students to experience different types of media content in a simulated environment. This can include movies, music, games, and more.
Mobile learning simulations allow students to experience simulations on their mobile devices. This can be a great way to give students access to simulations anywhere, at any time.
Virtual world learning simulations allow students to experience a simulated environment that is similar to the real world. This can be a great way for students to learn about different cultures and lifestyles.
Creating an online learning simulation is easy. All you need is a good piece of simulation software and a group of students who are willing to participate. You can start by outlining the scenario or problem you want to explore, and then creating a series of mini-lessons that take you through the steps involved. You can also allow students to explore the simulation on their own, or give them the opportunity to collaborate with other students in the simulation.
In addition to online learning simulations, you can also create mobile learning simulations, virtual world learning simulations, and multimedia learning simulations. Each type of simulation offers its own unique benefits, and all of them can be a great way to help students learn and improve their skills.