YouTube Channels for the History Classroom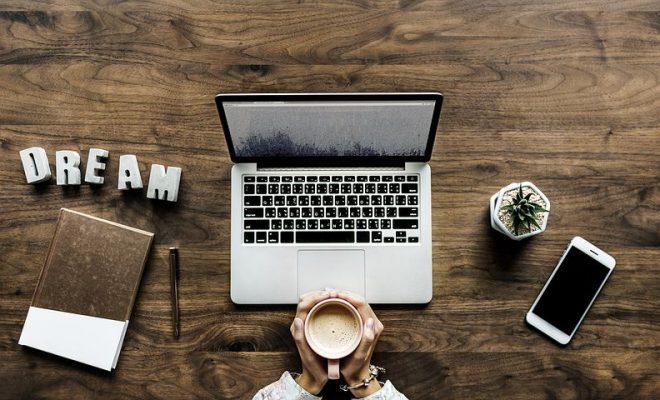 Are you searching for YouTube channels that you can use in your history classroom? Well, look no further, as we have already done the work for you. Below you will find a short list of intriguing YouTube videos for the history classroom.
This is the leading destination for award-winning original series and specials that connect viewers with history in an informative, immersive, and entertaining manner. The channel shows great playlists on American restoration, black history month, and more. Also, the channel fact-checks some of the most popular historical figures.
Get all the "what ifs" of history answered  on this channel. With the knowledge about historical facts, geography, and population, this channel will upgrade learners on events that could've happened. Learn how the world would be different if the Axis nations had won World War II or if America had lost the Revolution or if European imperialism had never ended.
A great channel that covers historical documentaries and a modern history of Vietnam, Japan, China, Islam, and more. Students can learn more about scientists from history and so much more.
And this one is entirely dedicated to war history. This channel will give learners extensive information on 20th-century military history from the Boer War to the Cold War via two world wars. New videos are uploaded every Tuesday. Get playlists on great historians, Adolf Hitler, real war footage, evacuation of 1939, and so much more.      
Smarthistory, Art, History, Conversation
This is one of the best web resources to study the history of art. With a focus on art, this channel shows the art of the Pacific Islands, Smithsonian Museum, Frick collection, and more. The best part is the separate playlists organized by historical period such as ancient cultures, medieval era, Italian Renaissance, the End of Renaissance,  and so on. If learner love art and history, they will be drawn to this channel. If you have a question like, what are the 5 themes of geography, this channel is for you.
One of the best channels with a specific playlist dedicated to subtopics. Learn more about the Holy Bible, the world's greatest empires, ancient history, dark gray ages, ancient Greek, and the late Atlantis.
With a new theme every month, this channel tells the story of a variety of topics. Every Thursday, new videos are uploaded, and special videos are available on alternate Tuesdays. A unique series of videos. This is a must-check for learners intrigued by history topics.