8 Important Reasons Why YouTube Should Be Part Of Your Continuing Education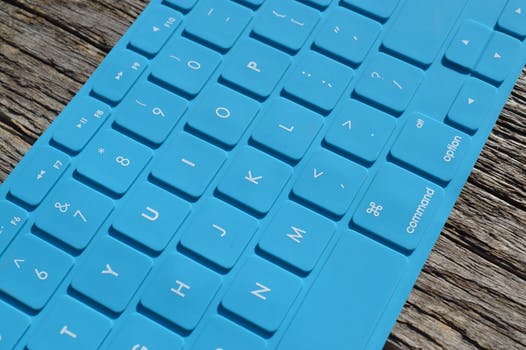 If you're looking to continue your education after meeting all the demands of your formal studies, look no further than YouTube to get the ball rolling. The ubiquitous social video platform has a wealth of resources that are a complete boon for continuing education.
Are you a little wary of YouTube's reputation as an entertainment-first platform? We're here to dispel that with a list of 8 important reasons why YouTube should be a major part of your continuing education.
1) Ease of Access
YouTube is instantly accessible on a wide variety of multimedia devices, giving you access to valuable learning materials when getting to a brick-and-mortar class isn't feasible. You can continue your education when weather, funds, or other circumstances keep you from making it to campus.
2) Trade-Specific Training Videos
One beautiful thing about YouTube is that it's a rabbit hole for pretty much any subject you can think of. This is especially helpful once your formal education is completed and you need supplementary education for your particular job field and the niches within. There's a bevy of trade-specific videos that will only serve to increase your job efficacy.
3) Wealth Of Resources
YouTube is ever-expanding and teeming with new content hour by hour. If the learning materials you need aren't on YouTube right now, there's a very good chance they will be very soon. There simply isn't a better free service out there for acquiring the knowledge you need when you need it.
4) Study Aids For Classes
If you're continuing your education in a brick-and-mortar classroom, YouTube has a ton of study aids available for whatever subject you're learning about. Usually, the videos on the service can break down key concepts in a much less dense way that suits the platform's format. This can help you rethink how you look at a problem or subject.
5) Inspiration For Future Learning
Are you looking to continue your education but you're unsure where to start or what you want to learn? YouTube can help! There's simply so much content about so many subjects that you're bound to find inspiration for future learning endeavors with enough time watching.
6) University Lectures
A bevy of top-tier universities posts videos daily of lectures conducted by some of the world's most respected professors. You can take a class at an Ivy League university without having to front the costs! This is a fantastic way for those with continuing education aspirations to learn without breaking the bank.
7) Related Videos To Expand Your Net
Sometimes you simply don't know what you're looking for when it comes to learning about a certain subject. YouTube's Related Videos function will show you top-rated videos correlative to the first video you watch on a subject. You may find inspiration and new learning with the help of YouTube's algorithmic structure.
8) The Classroom Is Always Open
If you're already working extended hours and there's not much time in the daylight hours for you to continue your education, YouTube is a fantastic solution. You can pick up your education whenever you have a free moment, digesting things and learning new concepts at your own speed.
Concluding Thoughts
Your continuing education is just as important as your formal education. With YouTube's help, your post-university studies will take you down amazing learning pathways that enrich your life and aid your job skills.