How eLearning Creates a Global Community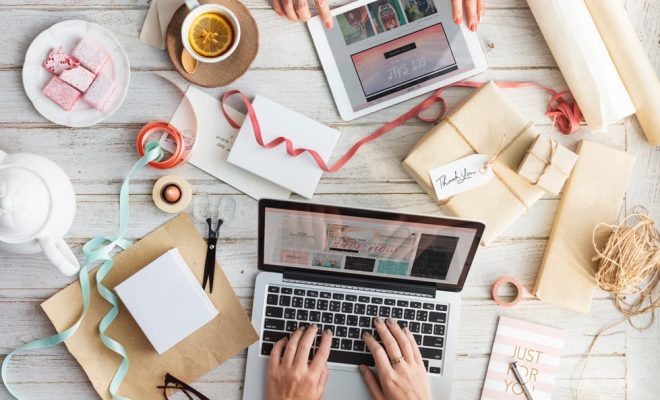 The rise in popularity of eLearning and its associated programs is well on its way to creating a tightly-knit global community. These new programs are making it easier than ever to find realistic ways to communicate with others and connect with people around the globe. Regardless of language barriers, the eLearning community is slowly grabbing hold and helping us to overcome some of these once-prominent obstacles.
How is eLearning responsible for the creation of an improved and more stable global community? Take a look at a few of these reasons why it could be the essence of the future.
It overcomes cultural barriers.
We all have some deeply-rooted preconceived notions about the cultures of other countries around the world. Many of these notions are misconceptions and myths that originated centuries ago and need to be dismantled. In many ways, eLearning is helping to break down these misconceptions by promoting cultural awareness.
You may be able to encounter some of these stereotypes while reinforcing important life skills. In the end, students walk away with a different appreciation for the culture, a new skill, and a mindset that may be more focused on unity than cultural segregation.
ELearning makes it easy to share thoughts and opinions with others.
It's never been easier to share your opinion with someone else on the world wide web. Whether you leave a note in the comment section of an app or on a message board, you can easily share your personal experiences with a larger audience. The enhanced communication opportunities are a great way to start cultivating a global community.
There are plenty of resources available for you to experience the perspective of others and challenge deeply held beliefs. Alternatively, you may opt to create your own platform to share opinions and experiences. There are no right and wrong ways to approach eLearning in today's modern age. Sharing your thoughts and opinions with a wider audience is a key way that we can begin to create a global community with active contributions from its members.
It can help to bridge the gap between countries.
It's no secret that some countries are a little behind others in terms of their business practices, financial achievements, and education systems. Many countries in other parts of the world lack basic access to key academic standards, setting them up for potential failure in their country's economy. With eLearning, we can work to bridge the gap that exists between those in modern countries and those that are struggling economically.
We have a unique opportunity to share our experiences with others when it comes to managing money, creating a business structure, and even the basics of healthcare. If you have a useful skill to share, eLearning could be a viable option to make the largest impact among other countries.
ELearning certainly appears to be the way of the future, particularly where the global community is concerned. It's an excellent means to help improve the world around us, to bridge cultural gaps, and start to strengthen the global economy. The inherent benefits of this system are almost endless to a world that desperately needs to move forward.