Why You Shouldn't Use a Task Killer On Android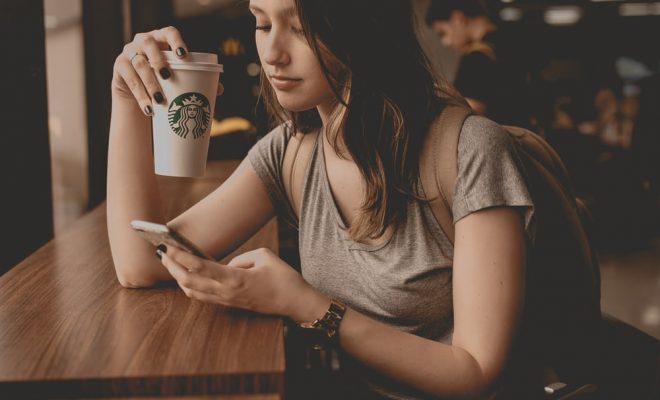 Task killers on Android were popular back in the day, where users felt the need to optimize their devices to free up RAM and extend the battery life. However, in recent years, these apps have become nearly obsolete, and using them is more likely to harm your device than help it.
Here are a few reasons why you shouldn't use a task killer on Android:
1. Android managing tasks efficiently
Android comes with a built-in task manager, which allows it to manage tasks more efficiently. Whenever you switch between apps or close one, Android automatically manages the memory to keep your device running smoothly. Using a task killer interrupts the process, causing Android to take more time to start an app in the future, reducing the overall performance of your device.
2. Killing apps can cause instability
When you kill an app using a task killer, it forces the app to close abruptly, which can leave the app's cache and data files in an inconsistent state. This can cause the app to misbehave or crash when you try to open it again. In some cases, it can even cause system errors that may require a full device reset to resolve.
3. Battery life may be affected
Task killers may not save battery life, contrary to popular belief. In fact, it can have the opposite effect. When an app is forcefully closed, the system will need to restart it if you open it again. This additional start-up time can drain your battery more quickly than if you let the app run in the background.
4. App notifications may be blocked
Using a task killer can also interfere with app notifications. Some apps may still be running in the background to provide notifications, even if they're not actively in use. If you force-close these apps, you may miss important notifications, such as incoming calls, messages, or other alerts.