Why Is Your iPhone or iPad Saying "This Cable or Accessory Is Not Certified"?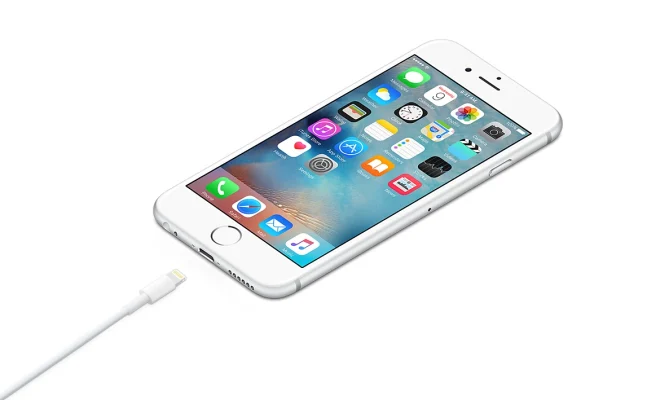 One common reason for this message to appear is a faulty cable or accessory. Sometimes, the cable or accessory may be damaged or not functioning properly, which can cause a communication error with your Apple device.
Another reason for the message "This cable or accessory is not certified" to appear is the use of third-party, uncertified cables or accessories. Apple certifies cables and accessories that meet the company's standards. If a cable or accessory is not certified, it may not be compatible with Apple devices and could potentially damage your device.
It's also possible that your iPhone or iPad is simply having trouble recognizing the cable or accessory. This could happen if the cable or accessory is dirty or if there is debris stuck in the connection port.
If you encounter this message when connecting your iPhone or iPad to your laptop or computer, it's possible that your USB port may be damaged or malfunctioning.
To remedy this issue, first, try using a different cable or accessory to see if the message goes away. If that doesn't work, clean the connection port on both the device and the accessory. If the issue persists, try resetting your iPhone or iPad by holding down the power button and home button until the Apple logo appears.
If none of these solutions work, it's best to take your device to an authorized Apple repair center to avoid any further damage to your device.
Overall, it's important to use only certified cables and accessories when using your iPhone or iPad to ensure compatibility and avoid potential damage.