Best Firewall Apps to Secure Your Android Phone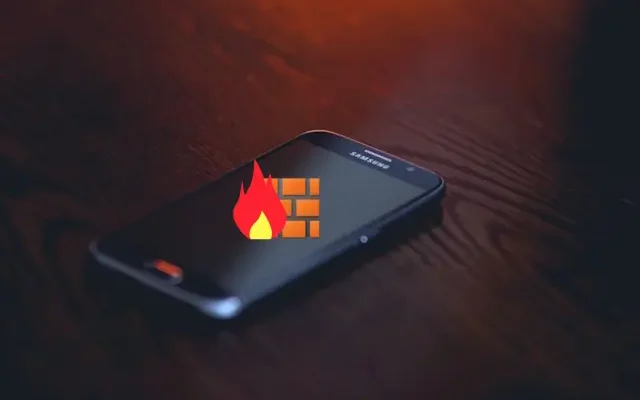 In the present age, security is a top priority for everything. With the increase in the usage of technology, cybercrime has reached a new height. Protecting your data from threats and intruders have become crucial. The use of firewalls has become a necessity to secure your devices. Android phones are no different, and to safeguard them, we present you with the best firewall apps to secure your android phone.
NetGuard:
NetGuard is an open-source apps that ensures to protect your phone from incoming threats and outgoing suspicious data leakage. It restricts the apps that require internet access and helps minimize data leakage from your device. By controlling the traffic, you can block the ads, protect the privacy setting and battery optimization.
NoRoot Firewall:
NoRoot Firewall is another effective app to provide optimum protection to your android phone. It controls both incoming and outgoing internet traffic and restricts the ones that are not required. It also provides support for IPv6 and blocks any malicious connections. The app also allows you to create personalized filters, and therefore, it blocks specific apps that are suspect.
AFWall+:
AFWall+ is yet another firewall app that supports rooted devices. It has a simple user interface and an advanced option, making it easy to use. The app has the feature of importing or exporting the firewall rule files. With AFWall+, you can restrict specific apps from accessing the network and hence, offers complete protection from any security threats.
Mobiwol:
Mobiwol is also a popular firewall app that offers complete control of the data flowing in and out of your device. It is easy to use with a simple interface. You can customize the data for individual app. Not only does it protect from external attacks, but it also prevents data leakage from the device.
GlassWire:
GlassWire is a firewall app that records and analyzes the network activities of your device. The app provides real-time alerts to detect intrusions. It offers a user-friendly interface and restricts the access of apps that are no longer in use. It requires minimal battery usage, and with an excellent user interface, you can keep tabs on all the data usage.