How to Spoof Your Location on Android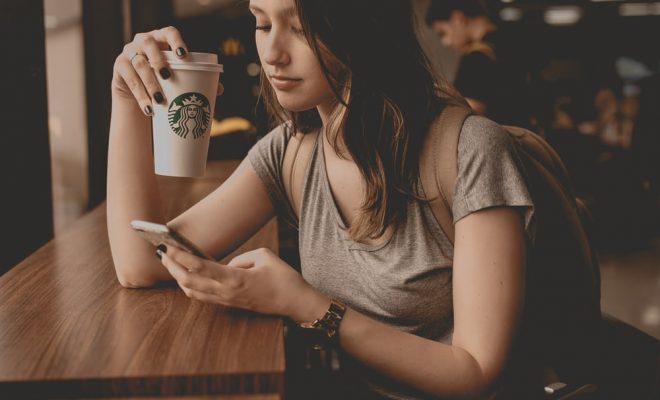 As a smartphone user, you may have come across occasions when you want to hide your location while using certain apps. This could be because of privacy concerns, online security, or access restrictions. But your Android device can track your location via GPS, Wi-Fi networks, and cellular networks. This means that if you want to fool some apps into thinking you're in another location, you need to spoof your location. Here's how to do it on Android.
1. Enable Developer Options
The first thing you need to do is enable Developer Options on your Android device. To do that, go to Settings > About Phone > Build Number. Tap on Build Number seven times until you see a message saying that you are now a developer.
2. Enable Mock Locations
Once you've enabled Developer Options, go back to the Settings menu and select Developer Options. Scroll down until you see the "Mock Locations" option and toggle it on.
3. Install a Location Spoofing App
There are several location spoofing apps available on the Google Play Store. Some of the popular ones include GPS Joystick, Fake GPS Location, and Fake GPS. Download and install any one of these apps on your Android device.
4. Set your Location Spoofing App
Open the location spoofing app that you have installed on your device. It will prompt you to set a location. You can either enter the GPS coordinates of the location you want to spoof or choose a location from a map.
5. Spoof Your Location
Now that you've set your fake location, you can go to any app that requires your location and it will detect the fake location that you set. For example, if you want to access content that is restricted in your country, you can use a location spoofing app to appear as if you're in a different country.
However, keep in mind that some apps can detect if you're using a location spoofing app and can even ban your account if they catch you. So, use location spoofing apps with caution.
In conclusion, spoofing your location on Android can be a useful trick in certain situations. However, it's important to use it responsibly and only for legitimate and legal purposes.