What is the Symmetric Digital Subscriber Line (SDSL)?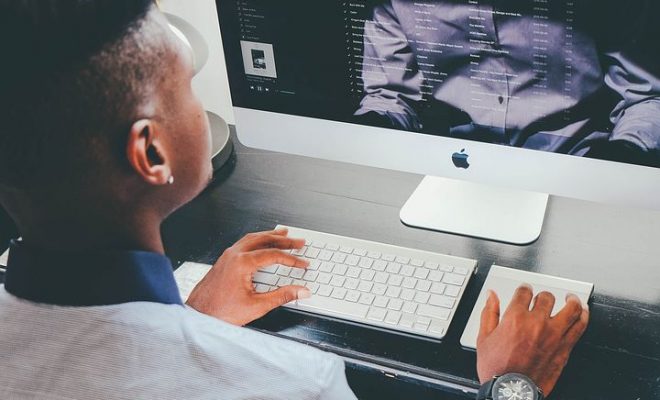 Symmetric Digital Subscriber Line (SDSL) is a digital subscriber line (DSL) technology that allows high-speed data transmission over copper telephone lines. It is a type of DSL that provides equal upstream and downstream bandwidth, which means that the data transfer rate for uploading is the same as that for downloading. It is also known as Symmetrical Digital Subscriber Loop (SDSL) or Symmetric High-bit-rate Digital Subscriber Line (SHDSL).
SDSL is a popular alternative to Asymmetric Digital Subscriber Line (ADSL), which is the most commonly used DSL technology. ADSL provides higher downstream bandwidth than upstream bandwidth, making it more suitable for applications such as web browsing, streaming video, and downloading large files. However, SDSL is better suited for applications that require high-speed symmetrical data transmission, such as video conferencing and online gaming.
The technology behind SDSL is similar to that of ADSL, using frequency division multiplexing (FDM) and digital signal processing (DSP) to separate voice and data signals on the same line. However, while ADSL uses more bandwidth in the downstream direction, SDSL uses equal bandwidth for both upstream and downstream data transfer. This makes SDSL more suitable for applications that require real-time data transfer, such as online gaming, video conferencing, and VoIP.
SDSL typically operates on the same frequencies as ADSL over the same copper telephone lines, but it requires more advanced modems that can handle symmetrical data transmission at high speeds. The maximum distance between the modem and the service provider's equipment is around 3.5 miles.
SDSL is generally more expensive than ADSL, as it requires a dedicated line and higher-speed modems. However, it is often used by businesses and organizations that require high-speed, symmetrical data transmission for mission-critical applications.