What is Spreadsheet Software?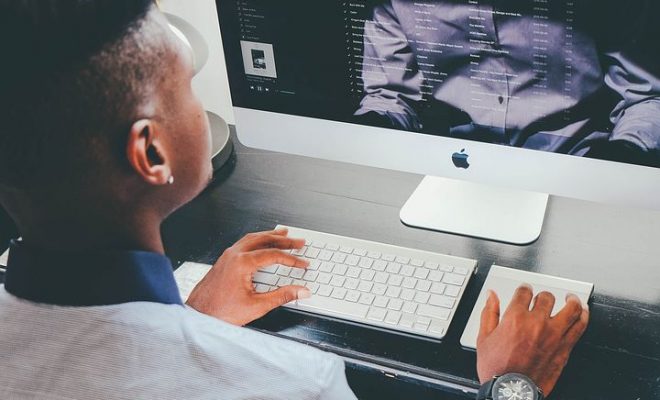 Spreadsheet software is a computer program used to store, organize and manipulate data using spreadsheets. This type of software is commonly used in finance, accounting and engineering fields to analyze and manage data in a more efficient and convenient way.
Spreadsheets are a series of rows and columns where data can be entered in predefined areas known as cells. There are different types of spreadsheet software, with Microsoft Excel being the most popular and commonly used.
Spreadsheet software allows users to perform calculations, create graphs and charts, and sort and filter data to help with decision-making processes. With powerful features like conditional formatting, macros, and pivot tables, spreadsheet software can help users handle large amounts of data with ease.
A significant benefit of using spreadsheet software is the ability to collaborate with others by sharing the same document online. This feature is particularly useful for remote teams, as it allows everyone to work collaboratively on the same document at the same time.
Businesses, in particular, use spreadsheet software to track expenses, generate reports, and manage inventory and sales data. It is also used for record keeping and tracking, which is essential in today's data-driven business world.
On a personal level, using spreadsheet software can help individuals manage their finances, track hobby expenses or even plan events like weddings or vacations. It provides an organized way to store and analyze data and can help individuals make more informed decisions.
In conclusion, spreadsheet software is an essential tool for managing large amounts of data, making quick calculations and facilitating better decision-making, both in business and personal situations. Users can benefit from collaboration features, advanced functionalities like macros, pivot tables and conditional formatting to take full advantage of what the software has to offer. Anyone can learn to use spreadsheet software, and with plenty of resources available online, it is easy to get started.