Why the Contribution of Parents is Essential for a Successful BYOD Program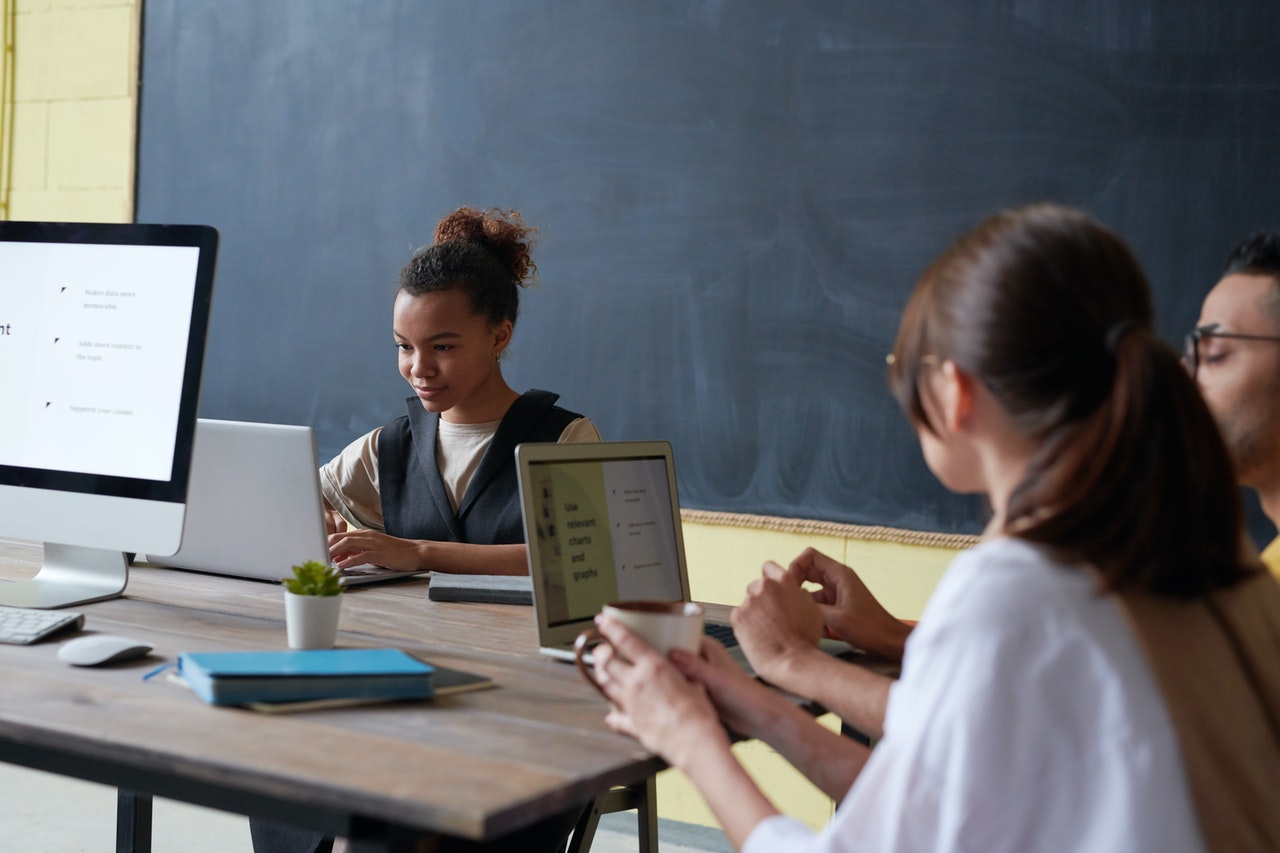 There are many benefits to a school-wide Bring Your Own Device program. These benefits include student preferences for using their own devices, the integration of technology, being able to focus on funding devices for students in need, and the better care that student devices receive overall.
There are also some obvious drawbacks, like the fact that school networks will take some strain, students can become easily distracted, it is easier for them to cheat, and the management of content. However, these are all things that can be mitigated with the help of parent-teacher cooperation.
There is also another concern that a BYOD program will create a digital divide in the classroom between more privileged and less privileged students. This can also be avoided with proper funding from the school and participation from parents. 
So Your School Has Adopted a BYOD Program
If your school has recently implemented a BYOD program, you're going to find yourself moving through treacherous terrain. Socio-economic differences are going to become more obvious, and there is going to be a risk of a divide in the classroom between those that have and those that do not have.
Being aware of these issues is essential, and being able to talk about them with parents is even more so. Engage with your students on these issues and invite support for funding initiatives to try to relieve some financial stress from the backs of struggling parents.
Communicating Funds With Parents
Not all students are going to have devices to bring to school, so a school that wishes to have a successful BYOD program must be able to help out. Fundraising is the obvious place to start, such as certain student events or asking the community to donate unused devices.
Ensure that parents, both the ones donating devices and the ones receiving them, understand what the goals of the program are from the very beginning. This includes how the devices will be bought, secured, distributed, and managed.
Parents Worried About Security
Parents will have many questions about the security of their child's devices. Ensure that the parents have full access to the security and privacy policies of the BYOD program, and also make sure that they fully understand their rights so that the decisions they make regarding their children's online privacy are informed ones.
Training and Communication
BYOD has quite a significant impact on parents, and communication is essential. Cost is an issue that needs to be addressed, but parents will also have a number of other questions about what the content their children are learning will be. How will their child be graded? What is the parents' role when it comes to maintaining and securing the device?
You can help put parents' minds at ease by holding presentations discussing where the new content will be demonstrated and how parents can interact with the content themselves. This will help them better understand why the school would implement a BYOD program at all.
Concluding Thoughts
It is highly important that parents are kept in the loop when it comes to a BYOD program. After all, they are the ones supplying the devices, and it will help both your students and their parents if the parents know how the program will operate.