What is an Enterprise Architect (EA)?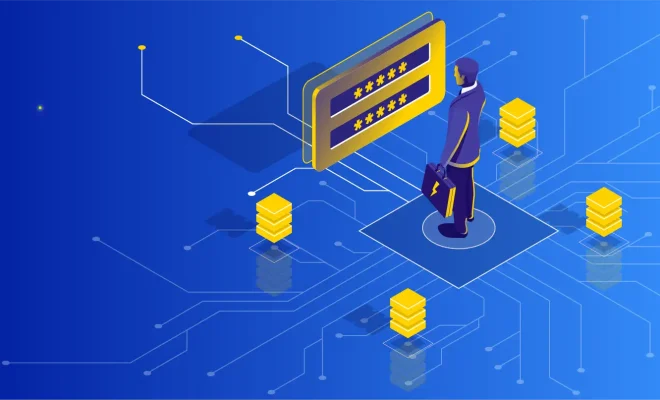 As industries continue to evolve, so does the need for a clear understanding of business objectives to ensure a successful operation. In this pursuit, organizations have begun to employ skilled professionals to bridge the gap between technology and business strategy. The role of enterprise architects has thus emerged to fulfill this need, with a focus on creating a comprehensive understanding of business objectives and aligning technology and processes to achieve them.
In simple terms, Enterprise Architects (EAs) are responsible for aligning an organization's technological investments with its business strategy. They are highly skilled professionals who possess a deep understanding of technology and business strategy, allowing them to provide valuable insights into how to best leverage technology investments to support business objectives.
In essence, an EA is a strategic thinker who has a comprehensive view of a business and its technology infrastructure, enabling them to analyze, design, and manage the organization's technology architecture. This can involve developing large-scale, complex systems and applications which integrate multiple technology platforms and ensure the alignment of the organization's information technology investments with the business's objectives.
The primary responsibilities of an EA involve laying down the foundation of the technology strategy for an organization. They help build an IT charter that outlines the goals and objectives of the technology investments, how they will be used, and how they will support the business strategy. This starts with the development of an IT architecture that helps identify the organization's strengths, weakness, opportunities, and threats.
An EA also has a critical role in ensuring that IT systems are designed to be shared across the organization, rather than developing siloed solutions that lack the flexibility necessary to adapt to new business requirements. This includes creating and enforcing IT policies that ensure data is secure and utilized correctly so that business objectives can be met successfully.
Furthermore, EAs liaise with different departments within an organization, providing support, guidance, and advice to engineers, project managers, and software developers to align their IT processes to the wider technology strategy. EA's also help management make informed decisions, with a clear understanding of the risks involved with implementing a particular solution, as well as the benefits it will bring.
In summary, an EA plays a vital role in any organization's IT strategy, working to align technology and business strategy, ensuring the performance and security of an organization's systems and applications, and improving overall efficiency across departments. By providing IT leadership to an organization, EAs help to create a reliable technological infrastructure capable of propelling the business forwards, enabling it to keep pace with the ever-changing technology landscape.