How To Use Video To Teach The 4 C's Of Education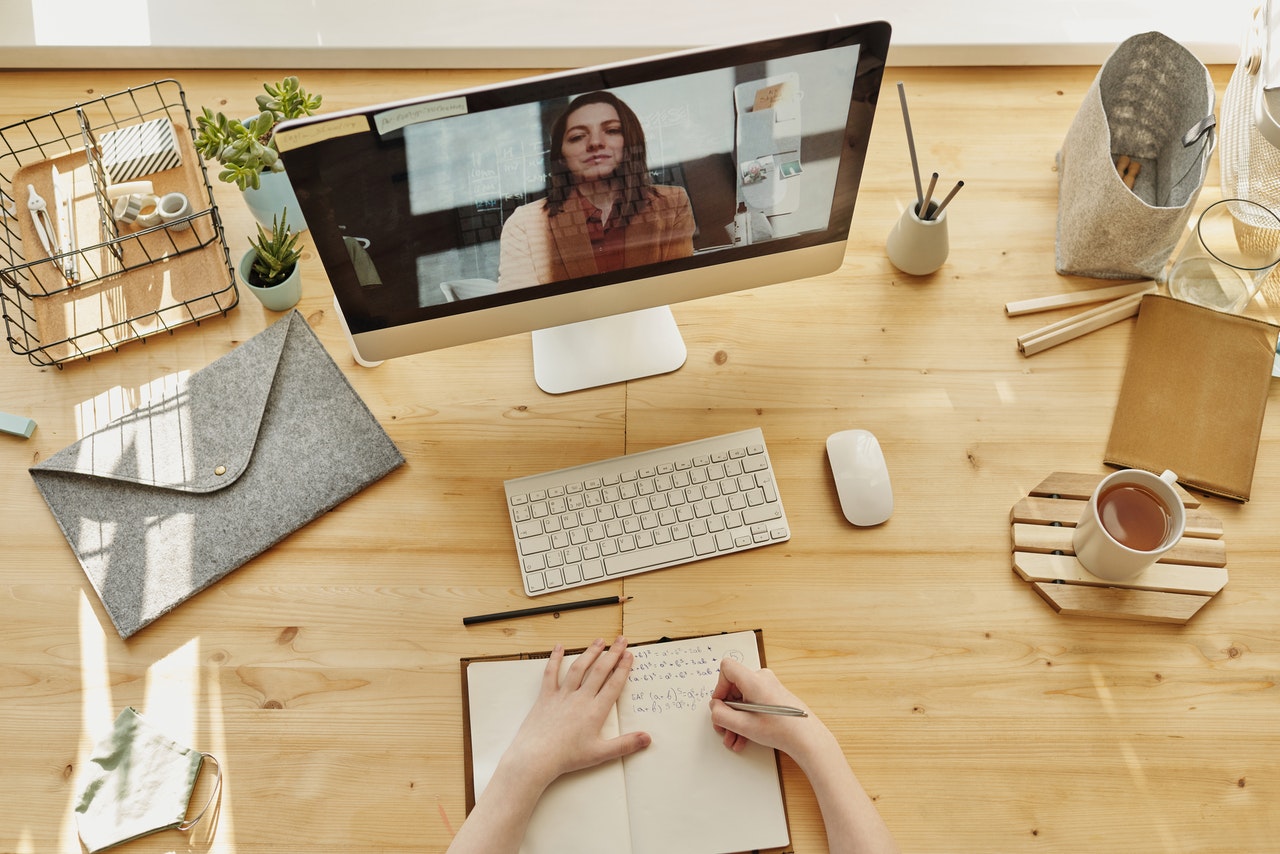 Creativity, critical thinking, collaboration, and communication are essential skills that students should be taught in school. There are various ways educators can introduce the 4 C's of education to their students, including via video. We will discuss why these skills are so critical and how you can use video to stimulate them.
Creativity
Students should be able to take a problem and look at it from different perspectives to find a solution. When they can do this, they will develop excellent problem-solving skills. For this reason, educators need to teach their students about creativity.
So, how can you use videos to stimulate creativity? Many teachers enjoy showing their students music and poem videos to add substance to lyrics and words. It is also an excellent idea to only show short clips to the class as this will force them to use their imagination to build on to what they are shown.
Critical Thinking
Students must be able to question information when they are confused or disagree with it. It is not always good to believe everything you are told in today's world, making critical thinking essential.
There are various ways in which you can use video to stimulate critical thinking in the classroom. For example, you could have your students form groups to interview one another about a contentious issue. This is an excellent way for them to express their opinions while learning from the opinions of others. The interviews could even be filmed and edited to show the bias towards different views.
Collaboration
As we all know, working with other people is an essential life skill, making it very important for educators to incorporate collaboration in the classroom.
If you have ever worked behind a movie production set, you would know how much teamwork and collaboration are involved. For this reason, teachers could use group video projects to force students to work together. They could even be asked to film a behind-the-scenes documentary of them working on another project.
There are various tools that students can use to enhance collaboration. For example, a new app called Pedagogue will allow the students to communicate and work together via video conferencing calls. This means that they can even collaborate after school hours. More so, teachers can use the app to communicate with other educators and discuss different teaching techniques.
Communication
We already know that collaboration is an essential skill that all students should learn. However, being able to communicate with other people goes hand-in-hand with teamwork.
How can videos be used to stimulate communication in the classroom? Many teachers ask their students to form groups to create a short synopsis of a book, movie, or play. This will challenge their communication skills and force them to work together as a group.
Concluding Thoughts
Teachers can use video to teach their students about creativity, critical thinking, collaboration, and communication. For example, to stimulate collaboration and communication, students could be asked to document their process of working together on a group project.