Why Higher Education is in Trouble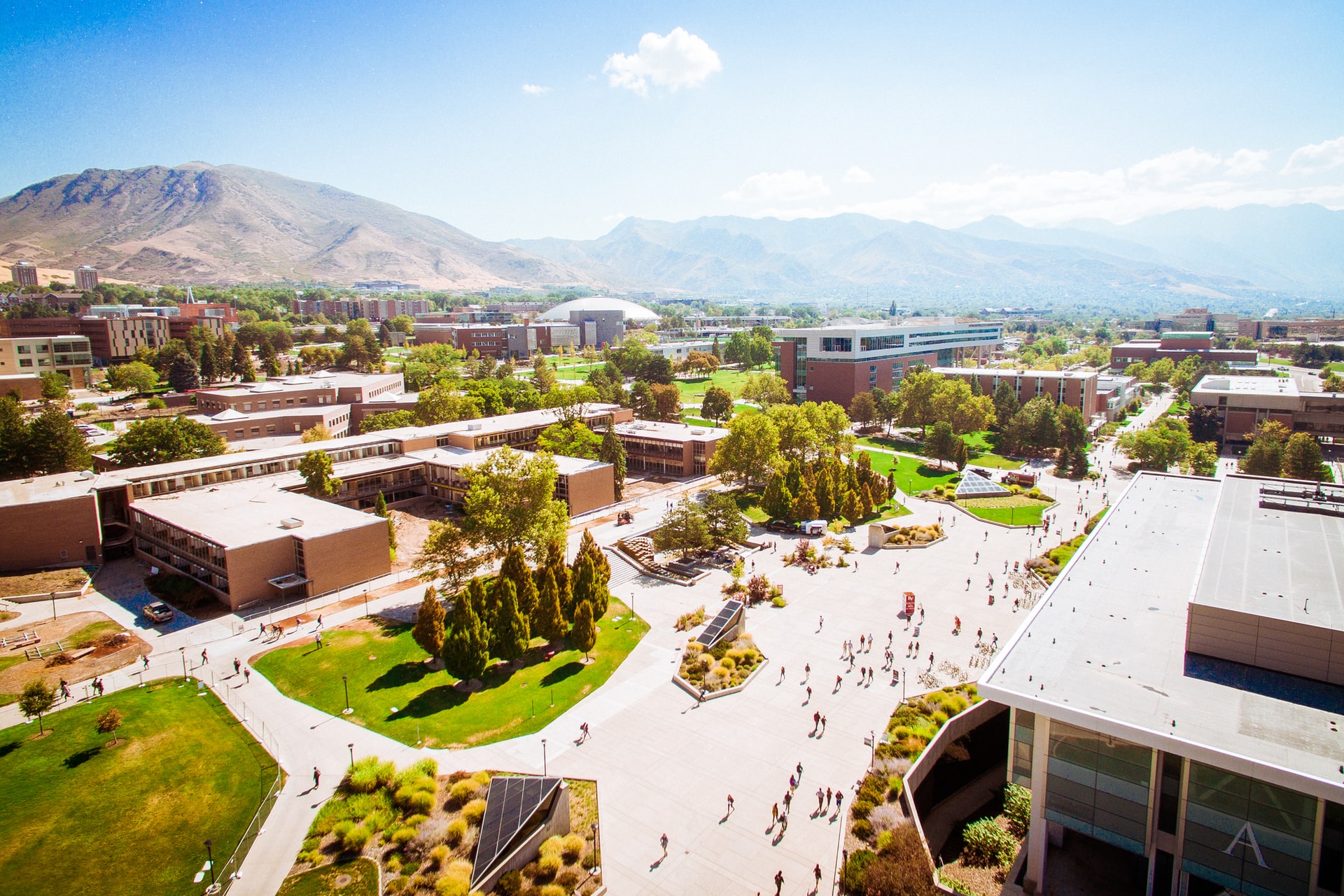 We are at a point in history when higher education is easily accessible to all, whether through walk-in or virtual sessions. The US is renowned for its high-quality education system as it is home to multiple Ivy League institutions that attract global students. However, you'll be forgiven for thinking that the state of higher education would be at its peak – it isn't. 
World-class higher learning institutions make up the minority of colleges and universities stateside. The rest of the group is average, and a whopping 50% is questionable. Therefore, students in almost half of US colleges receive subpar education and qualifications. 
There are multiple uncomfortable truths that are causing this decline in the quality of higher education. This article will break down a handful of factors that are weakening higher learning.
It's Getting Easier To Get Accredited
Back in the day, getting a university or college up and running was not easy. The accreditation process targeted all programs on offer, the departments, and different schools overseeing these courses. Additionally, these courses were constantly under review to maintain their relevance in a dynamic society. However, the rules are changing today, and one thing drives accreditation – money. 
It's getting easier to get accredited as an institution of higher learning, especially if you've got significant financial backing. Ultimately, prospective students will bear the brunt of a sub-par process. Graduation will merely rubberstamp the farce without signifying the acquired skills and knowledge needed in the job market.
Racism
Racial inequality has been the nasty thorn on America's backside. For decades, students of color have fought for equal opportunities in higher learning institutions. However, even after schools eliminated segregation laws, there are institutions where black students still face racial abuse. On the flip side, higher education ought to be accessible for everyone despite their origins. Therefore, American colleges and universities have a lot to do to realize equal and equitable higher education.
The Ever-Increasing Tuition Fees
Over the years, tuition fees in many universities have been steadily rising. As such, only students from wealthy families can comfortably go through the system and come out unscathed. Other students have to contend with extremely priced student debt after going through college. Institutions need to rethink their pricing criteria and, where possible, scrap tuition fees to encourage more students to enroll. 
Isolated Learning Institutions
Most students in the US have to leave their hometowns for college. Usually, they can travel hundreds of miles to get a 4-year course. While online programs seem to have a solution in remote learning, established colleges can create programs to serve far-flung communities.
Poor Student Outcome Results
The true mark of higher education is in the skills one has acquired after their hiatus in college or university. Today, there is an increasing tendency to award degrees based on a student's grades. Normally, passing an exam is not rocket science since you just need the correct answers. However, you need value-based skills to make it in any workforce, and this type of education doesn't suit the job market.