What is Thin Provisioning?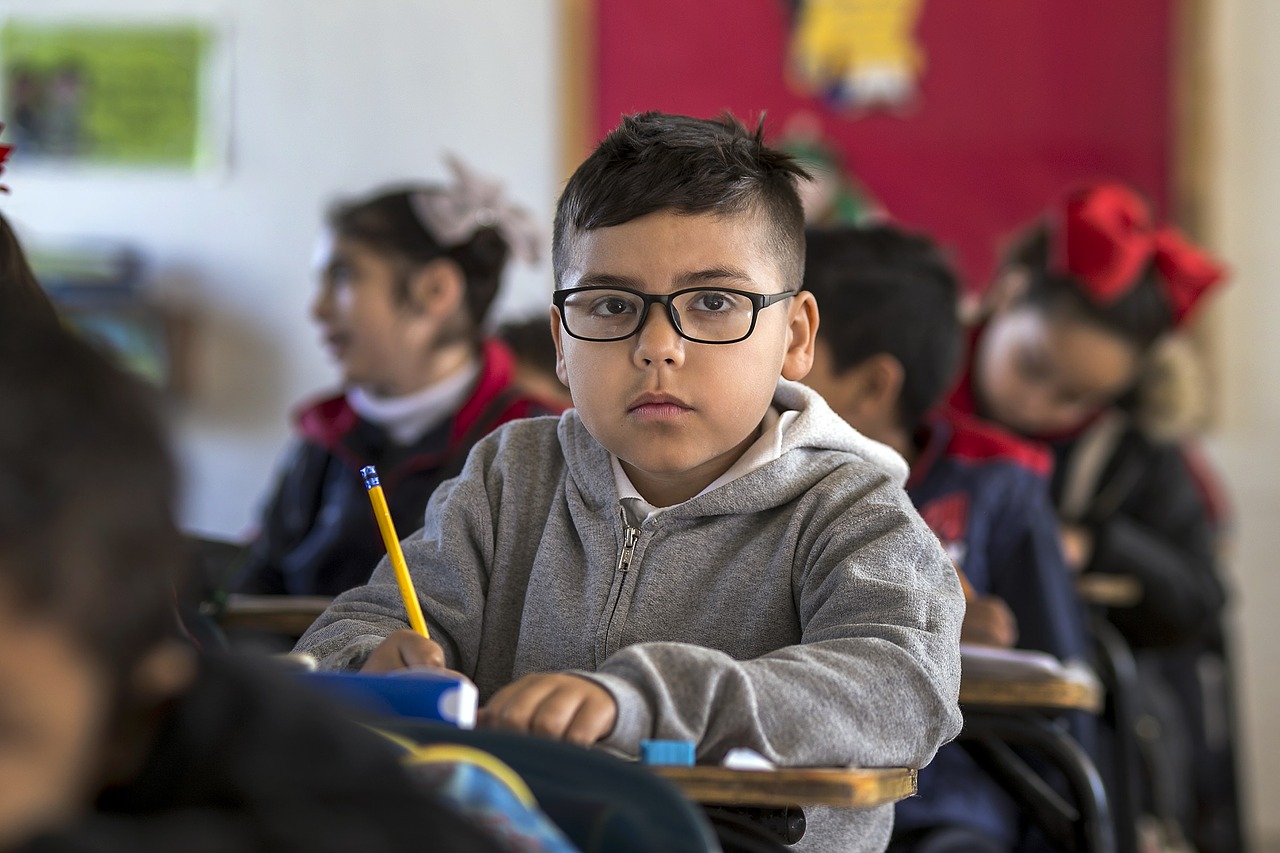 Thin provisioning is a storage technique that allows the user to allocate and use storage space flexibly. In traditional storage, storage allocation to an application or a user takes place at the time of requesting storage. This allocation, even if it is not utilized, leads to wastage of storage. With thin provisioning, storage allocation is done virtually, which means that storage space is allocated as and when required by respective applications.
Thin provisioning can be applied to storage resources at various levels including block level volumes, file systems, and databases. It is common for VM environments, as it allows VMs to be assigned more storage than is physically available in the storage subsystem, while preventing wastage of resources.
Thin provisioning works on the principle of "over-provisioning", which means that more storage than is physically available is provisioned to applications. This additional space is known as "thin provisioned space". It is used only when an application requests storage. This allows the user to make efficient use of the storage space and avoid unnecessary costs associated with unused storage.
The fundamental concept of thin provisioning relies on creating the illusion of a larger storage capacity to applications. This is achieved through the use of techniques such as compression, deduplication, and data tiering. These techniques are used to optimize storage capacity utilization by identifying inactive data and moving it to lower-cost storage media.
Thin provisioning has several benefits. It is a cost-efficient solution to manage storage resources, as it allows for efficient use of storage and helps to reduce the cost of physical storage resources. It also simplifies storage management by allowing a single storage pool to be used for multiple applications. Thin provisioning is easy to deploy and can be quickly scaled up or down according to requirement.