What is Unified Communications as a Service (UCaaS)?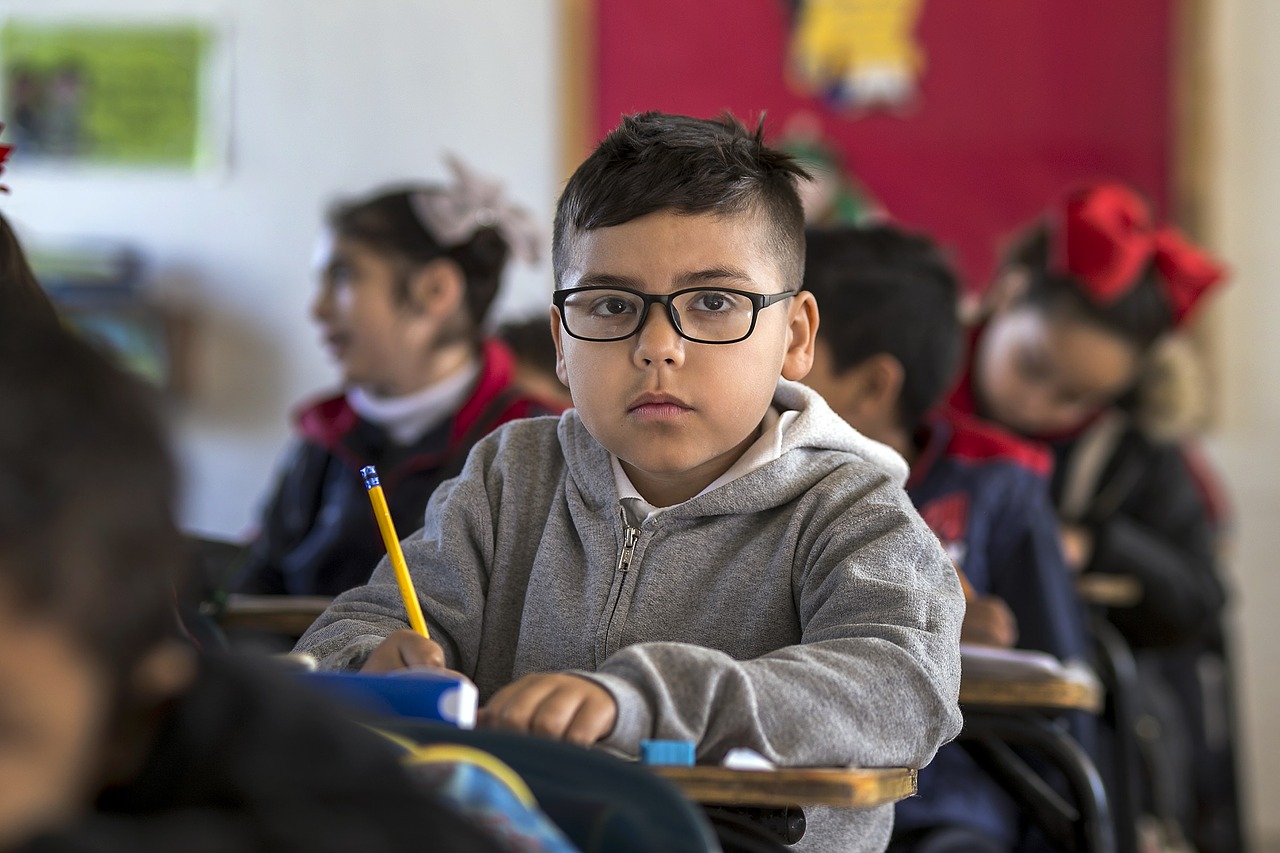 Unified Communications as a Service (UCaaS) is a cloud-based service that combines various communication and collaboration tools into one solution. The aim of UCaaS is to offer businesses of all sizes a simple, cost-effective and seamless solution for communication, collaboration and information-sharing between their employees, partners and customers.
UCaaS is essentially a type of subscription-based service that provides all the necessary tools, infrastructure and support required to deliver seamless and real-time communications across an organization. UCaaS enables users to access these communication tools from any device and location, which improves productivity, reduces costs and enhances collaboration across teams and departments.
Moreover, UCaaS solutions incorporate advanced features such as instant messaging, video conferencing, screen sharing, document collaboration, virtual meetings and voice calls, all in one platform. This means that users no longer have to switch between multiple platforms and applications to communicate with their colleagues and partners. UCaaS enables users to use a single interface to access all their communication and collaboration tools.
In the past, businesses had to purchase and manage separate tools for instant messaging, voice-over-Internet-protocol (VoIP), video conferencing, and enterprise file sharing. This was expensive and often required additional expertise to maintain and troubleshoot these systems. The introduction of UCaaS has simplified this process and made it more cost-effective for businesses of all sizes.
With UCaaS, businesses benefit from predictable pricing models, eliminating the need for costly communication infrastructure, and undergoing a significant capital investment to acquire and manage these tools. Furthermore, the cloud-based nature of UCaaS solutions means that businesses can scale up or down their tools and services as the demands of their business change over time. UCaaS solutions also deliver higher uptime and reliability than on-premises solutions, providing peace of mind to businesses.