GPA and Graduate School Admissions: Everything You Need to Know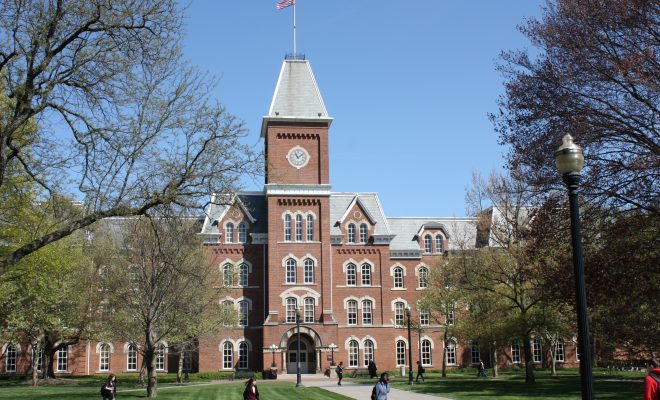 GPAs have a significant role in the admissions process. Admission officers and committees view your GPA as it reflects your performance in high school. A GPA can reflect your motivations and performance; the higher the score, the more likely you'll be enrolled in a doctoral program. 
Typically, a GPA of 3 to 3.3 is good; unfortunately, it might not be enough to get into graduate school. There are a variety of factors that are considered before students are accepted into a school. So, what do you need to know about graduate school admissions and your GPA?
Grades Can Be Improved Through the Quality of a Course
Some grades hold better value than others. For example, an A in the Introduction to Pottery doesn't hold as much value as a B in Advanced Statistics. So, while the A-grade matters, the B grade is more valuable for graduate school admittance boards. Admissions boards look at the context of the grade received so that they find the best students. 
It pays to choose a challenging course and end up with a lower GPA score because when you take 'easy' courses and get a high GPA, schools won't be impressed. Admission officers are very skeptical; they look at a high school transcript closely.
Graduate admission boards also look at the grade point average that is close to the subjects you wish to take. For instance, science and math work best for students advancing to a medical career. So, you should choose classes that are most relevant to you and your future studies. 
Standardize Exams Are Crucial
GPAs are difficult to compare because every university and college has different grading systems. For example, a B+ might hold the same significance as an A grade. So, admissions boards use standardized exam scores and results. LSAT, GMAT, MCAT, and GRE are often used to compare student applications. So, even if your GPA is low, you could still be offered a place because of your high LSAT scores. 
How to Improve Low GPA Scores
While all seems lost with a low GPA, there are things you can do to increase the overall score. So, here are a few ways to help improve your low GPA score.
Choose Challenging Classes 

Perform Well in all Classes and Coursework

Look to Summer School to Focus on Specific Coursework

Try Undergraduate Classes

Delay graduation for a few Semesters to Up your GPA Score

Look Beyond the Classes You Need to Graduate
Don't Get Left Behind
It would be easy to say your GPA is enough to carry you through to graduate school, but that's not quite true. Anyone can have an impressive GPA score; graduate schools, however, rely on standardized exams. While it might seem a bit unfair, it can be the right well to determine which students are ready to move on to graduate school.