A Guide To Cloud Implementation In Higher Education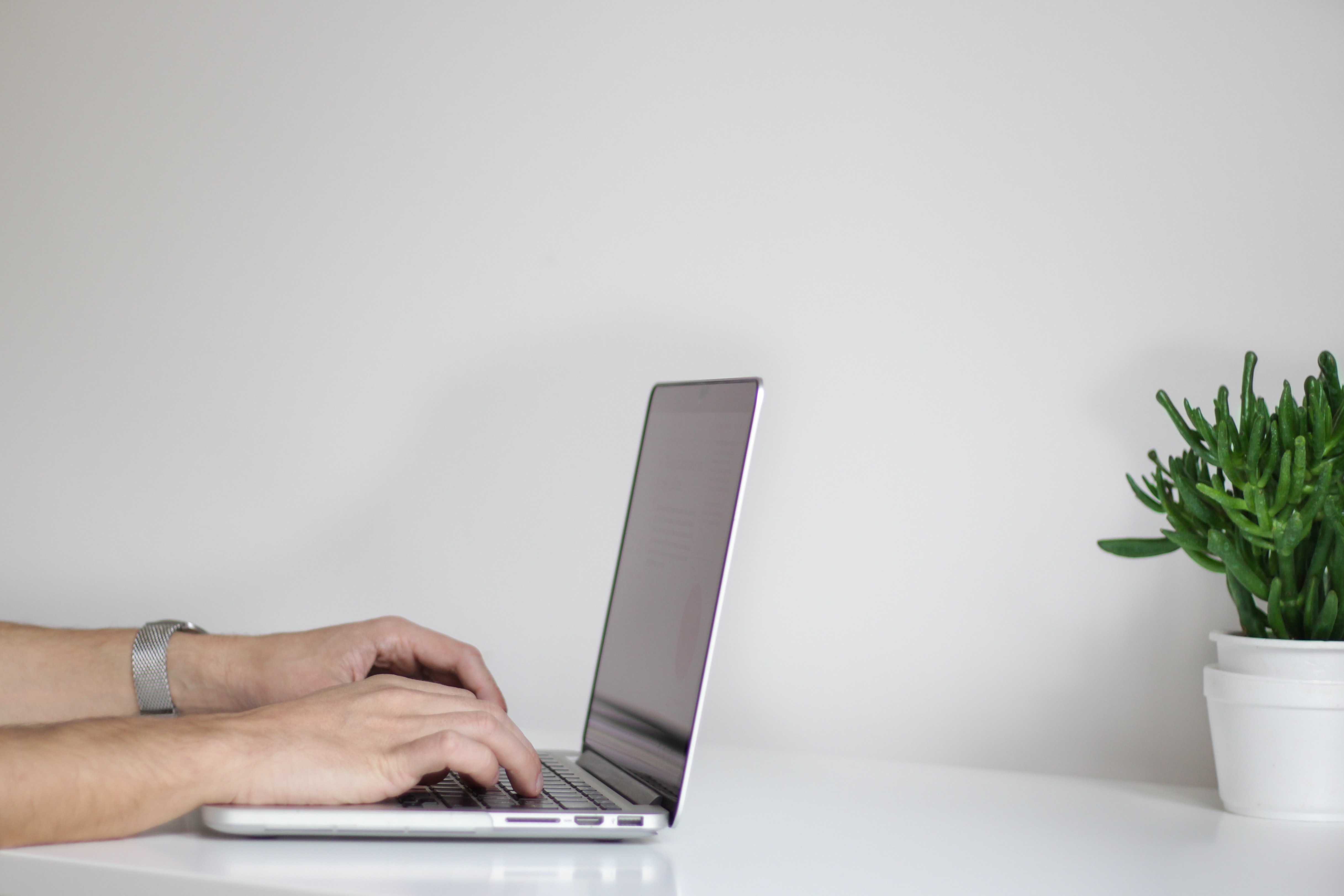 Many schools around the world have turned to cloud computing to store, share, and receive important documents and resources. If used correctly, cloud implementation can have massive benefits for higher education.
With that being said, there are also a few security risks that come with storing essential files on this innovative tool. This article will discuss how higher education facilities can implement cloud computing correctly to provide both students and teachers with the best experience possible.
Teach Students And Educators About Being Safe When Online
The first step that all higher education facilities should take when implementing cloud computing is to teach the students and educators about the importance of staying safe while online. There are various ways this can be done. For example, there could be an online security presentation held during assembly.
In this presentation, the importance of having a long password and changing your password often should be discussed. More so, the students should be told never to give any personal information out to strangers or people online.
Ensure That Sufficient Security Measures Are Put In Place
There is plenty of security software that can be used to ensure that students and teachers stay safe while using the cloud. For example, there are specific cloud computing firewalls that could be installed to prevent unauthorized access. It is also imperative that antivirus software is put in place – this will prevent any viruses or malware from corrupting the files on the computer.
Having insufficient security measures put in place can lead to disastrous situations for the school. For instance, if any important files or documents, such as financial records or student information, are stolen or corrupted, the higher education facility could face lawsuits or financial ruin.
Use Various Cloud-based Apps To Make Teaching And Learning Easier
Software developers are continually coming up with new and innovative cloud-based apps and tools that can be used to make studying and teaching much easier in higher education.
Pedagogue is an excellent example of this – this social learning management system allows students and teachers from all over the world to collaborate and communicate. More so, educators can use this app to organize and manage their teaching materials online, providing students with a central location for accessing school content.
Concluding Thoughts
Cloud computing can be used by higher education facilities to provide both students and educators with an enhanced and innovative working experience. However, for this to occur, the school needs to ensure that cloud implementation is done correctly.

For starters, the students and teachers need to be educated on the importance of staying safe online. More so, sufficient security methods need to be implemented. There are also various cloud-based apps and tools, such as Pedagogue, that can improve students' learning.