When an Effective Education Leader Shows Up, Schools Change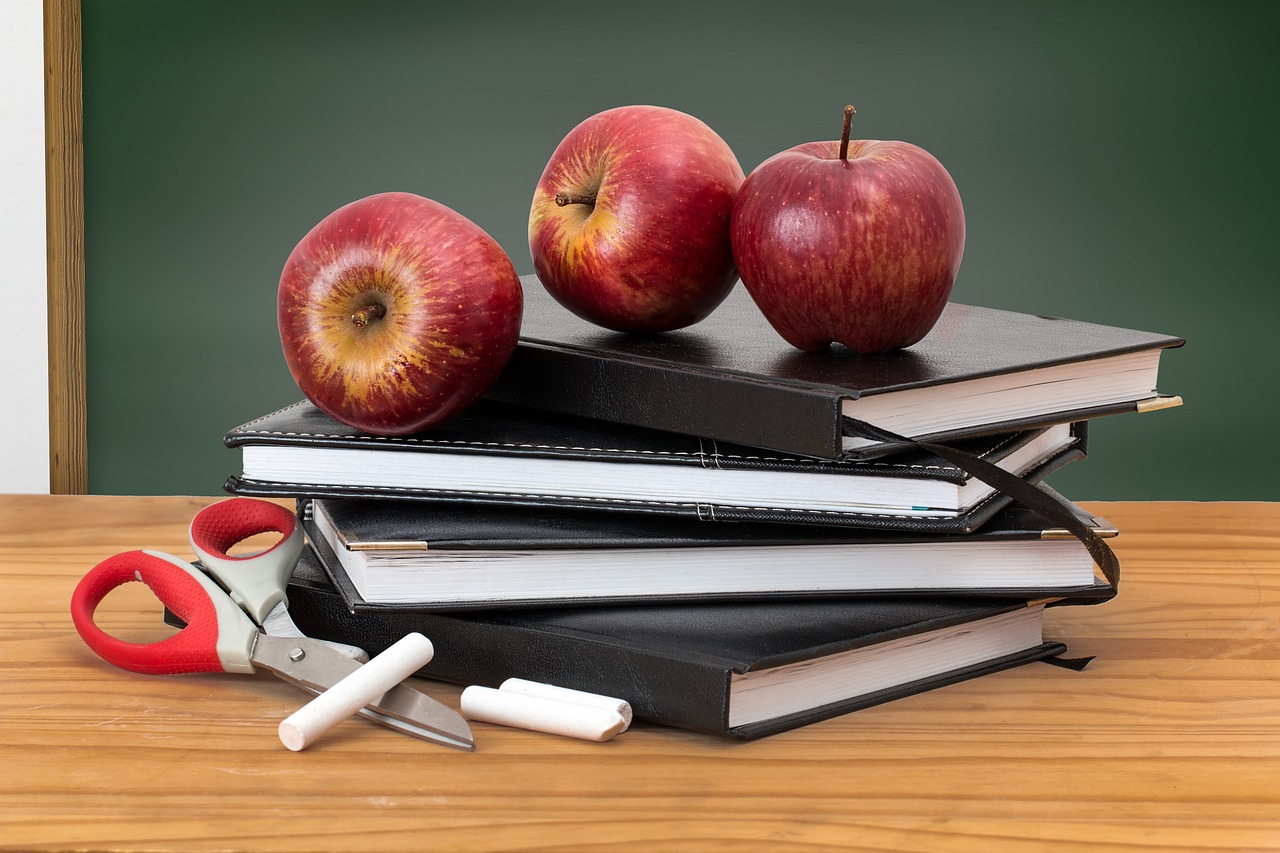 A school can have an excellent principal but still fail. You wouldn't think that was possible, but unfortunately, some principals don't have the leadership skills needed to thrive. Schools with ineffective leaders often have a high turnover of teachers and it has a detrimental impact on the students. 
When schools have a strong leader, children get the best education and put themselves forwards as Blue Ribbon School contenders. So, what happens when an effective education leader shows up? 
Schools Accept Failure as Their First Step to Success
Good leaders understand failure is the first step to victory. If a leader does not accept this idea, they will continue to fail. Of course, schools don't want to accept failure on any level, but it's sometimes needed to move forward. An effective leader will accept failure and turn it into a positive. They will explore innovative ways to lead the school to victory. 
It can create a positive attitude within the school and make faculty and students believe they can succeed.  
The Fundamentals are Prioritized
Good leaders focus on the fundamentals before anything else. For example, a soccer coach ensures players understand the rules of the game. They teach the players how to dribble the ball at their feet, how to take a throw-in or corner, and then they move on to defensive lines and tactics. Good leaders do the same; they ensure teachers know the latest methods and trends to educate the student. 
Radical Changes Remove Negative Cultures within the School
Good leaders don't have an easy time because they need to remove the unhealthy or negative culture that lingers within the school. They use Invitational leadership. It's the way to push a school to succeed by making the necessary changes and promoting a positive culture. This is more likely to produce results than when the same disruptive behaviors are allowed to carry on in school. 
Change is the way forward. 
Introducing a New Performance Standard
Schools fail because there is something wrong with the old system. Quite often, it's something as simple as a drop in performance standards. An effective leader will scrap the old system and introduce one that is fair and sets a reasonable standard for students and teachers alike. 
It doesn't create anarchy but improves the educational standards for students. 
Transparency and Accountability
A successful leader holds everyone to the same standards, even teachers. Leaders make it clear what is expected of each individual and what rewards await them when they succeed. It ensures transparency on the highest level and accountability too. Areas of weakness can be identified and improved on. 
That's how good leaders create a stronger school. 
Create a Winning Culture to Encourage Success
When a school has continued to fail, it creates a losing culture among staff and pupils. It's quite difficult to break out of this cycle, especially since there is an expectation to lose. However, when an effective leader takes charge, they create a winning culture even though their 'bad luck' cycle hasn't ended. 
For instance, a new principal makes everyone believe success is around the corner, creating a winning culture. It's a self-fulfilling prophecy and it pushes students to fight for success. It's a useful way to turn a failing school around.
Final Thoughts
Schools change when an effective leader takes charge because they promote success. Good leaders will try new tactics to encourage students to learn, enhance the learning experience, and bring the energy back to teachers. You can't be afraid to put your stamp on the school and make it better. It's the only way to turn a failing school around.