How to Enable PIP With a Time Warner HDTV Remote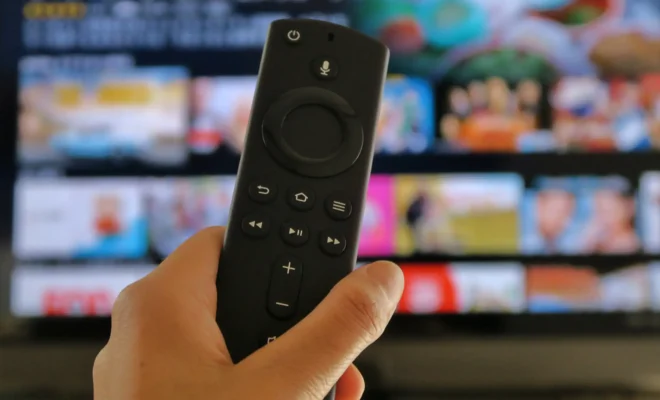 Picture-in-picture (PIP) refers to the ability to watch two different television channels at once. With the advancement in technology, some television sets come with built-in picture-in-picture settings that require no additional equipment or setup. If you own a Time Warner HDTV remote and wish to enable PIP on your set, here's how you can do it.
1. Turn on the TV and the cable set-top box.
2. Press the "TV" button located at the top of the Time Warner remote.
3. Press and hold the "Setup" button until the "TV" button flashes twice.
4. Enter the code "0060" using the keypad.
5. Press the "1" button followed by the "PIP" button.
6. Use the arrow buttons to position the small box on the screen to the desired location.
7. Press the "TV" button and select the second channel you wish to watch.
8. Press the "PIP" button on the remote to activate the picture-in-picture mode.
9. Use the "Swap" button to toggle between the two channels.
10. Press the "Exit" button to deactivate the PIP mode.
If the above steps don't work, consult your television manual for instructions on how to enable PIP or contact Time Warner technical support for assistance. Keep in mind that not all Time Warner remotes are created equal, and some may have different button layouts and settings options.
Summary
Enabling PIP with a Time Warner HDTV remote is a straightforward process. With a few clicks of the button, you can enjoy watching two different channels simultaneously. If you encounter any difficulties, refer to the above steps or seek help from Time Warner technical support. Enjoy the convenience of PIP on your television and never miss a moment of your favorite show.