What's the Difference Between Bluetooth A2DP and aptX?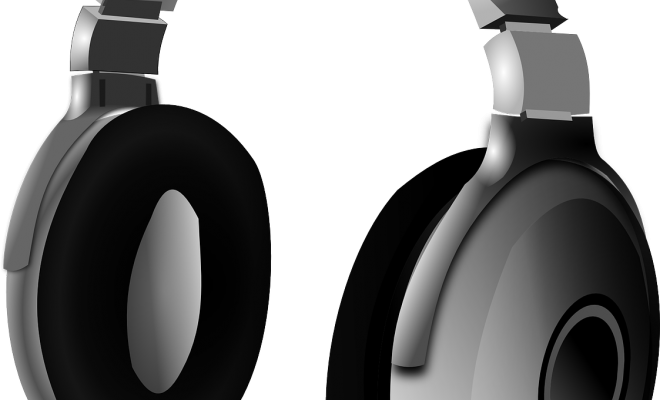 Bluetooth technology is a wireless communication protocol that allows people to connect their devices so that they can transfer data seamlessly. It has become the standard technology for wireless audio streaming for many years, and it is found in most modern devices such as smartphones, laptops, tablets, and home audio systems.
Two of the most widely used technologies for wireless audio streaming are Bluetooth A2DP and aptX. They are both Bluetooth profiles that are responsible for transmitting high-quality audio wirelessly, but they have different capabilities and limitations.
A2DP, or Advanced Audio Distribution Profile, is a Bluetooth protocol that enables the transmission of high-quality stereo audio over a secure wireless connection. It is the most widely used technology for Bluetooth audio streaming and allows users to connect their devices wirelessly to a range of speakers, headphones, and stereo systems.
One of the key features of A2DP is that it allows users to stream audio from one device to another without any wired connection. It is compatible with a wide range of devices and is relatively easy to use. However, A2DP has some limitations when it comes to audio quality.
AptX, on the other hand, is a newer technology that was developed to provide higher-quality audio streaming over Bluetooth. It is a codec that compresses audio files in a way that they can be easily transmitted over Bluetooth without losing their quality.
AptX is capable of streaming CD-quality sound over a Bluetooth connection, making it an ideal choice for audiophiles and music enthusiasts who are looking for the best possible sound quality. It also has a lower latency than A2DP, which means that there is less delay between the time the audio is sent and when it is heard by the listener.
One of the main differences between A2DP and aptX is their compression ratio. A2DP compresses audio files at a higher rate, which results in a loss of quality. In contrast, aptX uses a lower compression ratio, which means that the audio retains more of its original quality.
Another difference between A2DP and aptX is their availability. A2DP is widely available on most devices, while aptX is only available on selected devices that support it. Therefore, if you want to use aptX, you need to ensure that your devices support it.