What to Do With an Old iMac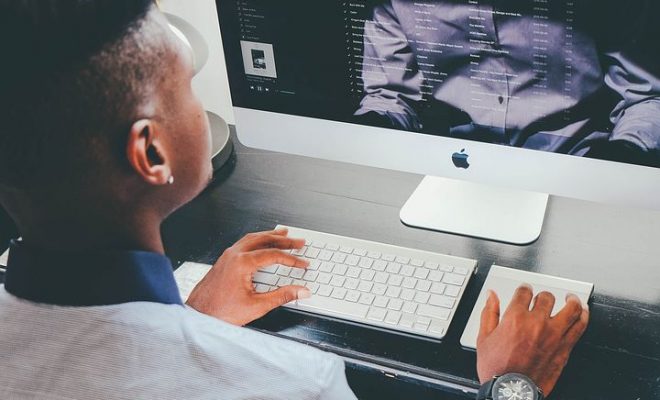 The iMac is a popular device among Apple users due to its sleek design and powerful capabilities. However, as time passes, newer models of iMacs are launched, and users often find themselves with an out-of-date device that they no longer use. If you have an old iMac sitting at home that you don't know what to do with, here are some ideas to make use of your old device.
1. Sell your Old iMac
If your iMac is in good condition, selling it is a great option to make some extra cash. There are various platforms where you can sell your iMac, such as Amazon, eBay, or Craigslist, to name a few. To get the best value for your iMac, make sure to clean it and restore it to factory settings.
2. Trade-In for a New iMac
If you have been eyeing the latest iMac model, trading in your old device is a cost-effective way to upgrade. Apple offers trade-in options where you can exchange your device for a discount on a new iMac. When trading-in, make sure to provide all necessary documents and be truthful about your old device's condition.
3. Use it as a Media Center
An old iMac can transform into a media center by connecting it to your TV screen. With its high-definition screen and built-in DVD player, you can watch movies or stream content with ease. Connect a wireless keyboard and mouse, and you can control the media center without even getting up from your couch.
4. Use it as a Backup Device
If you have important files or documents that you can't afford to lose, using your old iMac as a backup device is an intelligent choice. With external hard drives, you can store valuable data that you can access anytime you need it.
5. Donate it to a School or Charity
Old iMacs can be useful for schools or charities that lack technology devices. Donating an old iMac can make a significant difference in someone else's life. You can reach out to several charities or schools and inquire about their device needs and see how you can make a positive impact on people.
In conclusion, an old iMac doesn't necessarily have to collect dust in your home. There are numerous ways you can make use of it, whether it's selling it, trading it in, using it as a media center or backup device, or even donating it to someone in need. By repurposing your old iMac, you are contributing to a sustainable and cost-effective society.