What is VRAM, How to Check it, and Can You Increase It?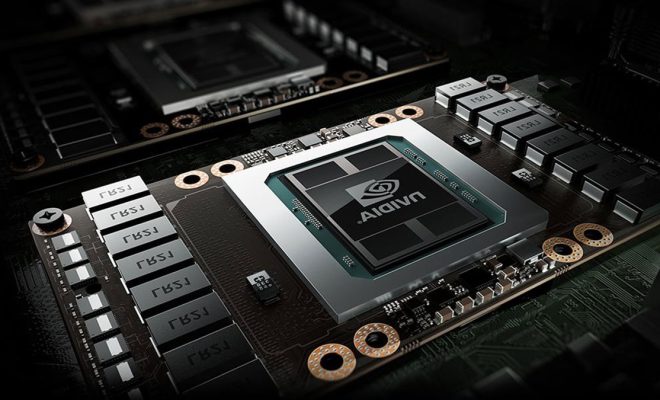 When it comes to improving your computer's performance, understanding VRAM is a vital component. VRAM, which stands for Video Random Access Memory, is a core element in any GPU or graphics card. It holds a significant impact on the graphics performance of the system, especially when running video games or making videos. This article will discuss VRAM, how to check it, and if it can be increased.
VRAM, in simple terms, is a dedicated form of RAM used by GPUs to store graphical information for image display. It stores and manages the data created by the CPU in real-time, the images that the graphic card displays on your desktop, and the videos and games you play. The more VRAM your graphics card has, the more data it can store, and the faster it can access real-time data, and hence, will be perfect for running high-end games and software.
To check the amount of VRAM on your computer, there are several methods. The first one is to look at the specifications of the graphics card. You can find the details by checking the manual, box, or manufacturer's website. The second method is to use the device manager of your Windows computer. Go to the start menu and search for "Device Manager." Look for the "Display Adapters" option and click on it. Right-click on your graphics card and select "Properties." A window will pop up with details about the graphics card, including its VRAM capacity.
Now, the question arises, can you increase the VRAM on your computer? In most cases, the VRAM on your graphics card cannot be upgraded. It is mainly because it is integrated into the design and architecture of the GPU chip itself. It's a dedicated piece of hardware that cannot be added externally, like RAM or storage on your computer's motherboard. Thus, if you want to upgrade your VRAM, you have to purchase a new graphics card that has a higher capacity. However, some graphics cards, such as AMD Radeon and Nvidia, have software utilities that can help manage the VRAM allocation. These tools allow you to control how much of the graphics card memory is assigned to different applications.