How to Test Your Ping Time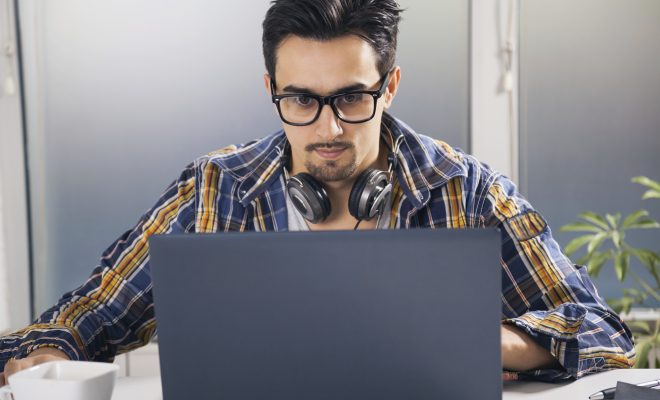 As a gamer, you must have come across the term 'ping time' at least once or twice. It is an essential factor that determines the quality of your online gaming experience. Simply put, ping time refers to the time it takes for data packets to travel from your computer to the gaming server and back.
A high ping time can cause delayed or lags in your game, which hampers your overall gaming experience. On the other hand, a low ping time means you have a better connection and can perform actions in the game faster. Now, you may be wondering, how can I test my ping time? Well, fret not, as we are here to guide you through the process:
1. Use Online Ping Test Websites:
The quickest and easiest way to test your ping time is by using an online ping test website. Simply search for 'ping test' on your browser, and several options will be displayed. Select an appropriate website and click on the 'Start Test' button. Within seconds, you'll have your ping time result displayed.
2. Use the Command Prompt:
Another way to check your ping time is by using the command prompt on Windows. Open the command prompt and type "ping [website name or IP address]." You can use any website name or IP address. Press Enter, and a series of data packets will be sent from your computer to that site. Once the test is over, you'll get to see the ping time results.
3. Use Gaming Software:
Many gaming software and applications come equipped with built-in ping test features. For instance, the popular game Interception has a ping test feature that allows you to check your ping time easily. Look for similar features in your gaming software and run a check.
4. Use Mobile Apps:
If you're playing games on your mobile device, then you can use various mobile apps to check your ping time. Some popular apps include Pingify, GameBench, and Internet Speed Test. Download one of these apps and run a test to see your ping time.
In conclusion, checking your ping time is crucial for a seamless gaming experience. If you notice that your ping time is high, then it is advisable to troubleshoot your internet connection or switch to a better internet plan. Testing your ping time is easy, and you can use any of the methods mentioned above. So, don't let high ping ruin your gaming excitement and keep checking your ping time regularly.