What is VRM and How it Affects CPU Performance?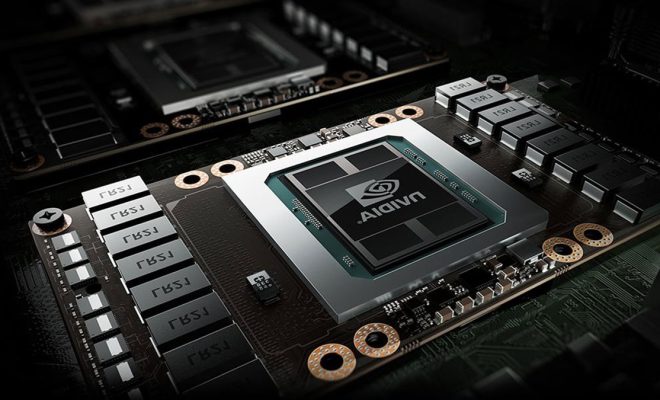 A VRM, or voltage regulator module, is a device that regulates the voltage supplied to the CPU (central processing unit) of a computer. This is an essential component in modern computers, as it helps to ensure that the CPU receives the correct amount of power.
VRMs can have a significant impact on CPU performance, both in terms of stability and speed. Here, we explore what VRM is and how it affects CPU performance.
What is VRM?
The CPU requires a stable and clean power supply to operate correctly. The power supply to the CPU must be regulated to provide a constant voltage and prevent voltage spikes or drops, which can cause instability or even damage to the CPU.
The VRM is responsible for maintaining a stable and consistent voltage supply to the CPU. It is a circuit board that sits between the CPU and the power supply, regulating the voltage provided to the CPU.
The VRM converts the voltage from the power supply (typically 12V or 5V) to the voltage required by the CPU (typically around 1V). This voltage conversion is achieved through the use of voltage regulators, which are typically inductors, capacitors and transistors.
How VRM affects CPU performance
The quality of VRM can affect CPU performance in several ways. Here are some of the key factors to consider:
1. Stability
A high-quality VRM ensures that the voltage supplied to the CPU is stable and consistent. This stability is essential for the CPU to operate correctly, as voltage fluctuations can cause the CPU to crash or malfunction.
2. Overclocking
Overclocking is the process of increasing the speed of a CPU beyond its factory-set limit. Overclocking requires a high-quality VRM, as it can put additional strain on the motherboard's power delivery system.
A high-quality VRM will provide the additional power required to run the CPU at higher speeds, allowing for more substantial overclocking potential.
3. Power efficiency
A high-quality VRM can also improve the power efficiency of a CPU. When the VRM provides a stable power supply, the CPU can operate more efficiently, reducing power consumption and heat output.
4. Longevity
A low-quality VRM can damage the CPU over time. Voltage spikes or drops due to an unstable VRM can cause the CPU to degrade, leading to reduced performance, shorter lifespan, or even complete failure.