What is VPN Client Software?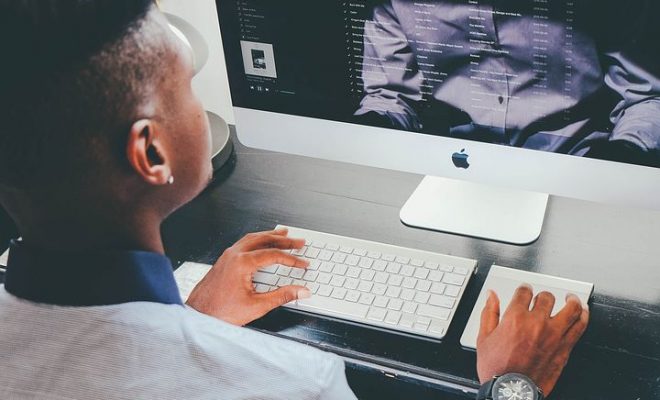 In the digital age, internet security has become more crucial than ever before. With the rising number of cyber threats and data breaches, people are becoming increasingly cautious about their online privacy. As a result, Virtual Private Networks (VPNs) have become one of the most popular tools for internet security.
VPNs use advanced encryption and tunneling protocols to create a secure connection between your device and an external server. This connection masks your IP address and encrypts your data, making it difficult for cybercriminals to track your online activities. Moreover, VPNs enable you to bypass internet censorship, geo-restrictions, and access content that is otherwise inaccessible.
VPN Client Software is a program that allows you to connect to a VPN server. It's also known as VPN software or VPN client. The software creates a secure connection between your device and the VPN server. The VPN client software is responsible for encrypting your data, masking your IP address, and giving you access to a secure internet connection.
There are plenty of VPN client software available in the market, ranging from free to paid versions. Most of the VPN services offer their own client software, which you can download from their website. The client software usually comes with an intuitive user interface and is easy to operate. Once you have installed the software, you need to log in to your VPN account and connect to a server. The VPN client software will handle the rest, creating a secure connection between your device and the VPN server.
The VPN client software can be used on a variety of devices, including PCs, laptops, smartphones, and tablets. You can also install the software on your router, allowing all devices connected to it to run through the VPN. This way, you don't need to install the client software on each device, and all devices will be protected.