What is the SIM Toolkit (STK)?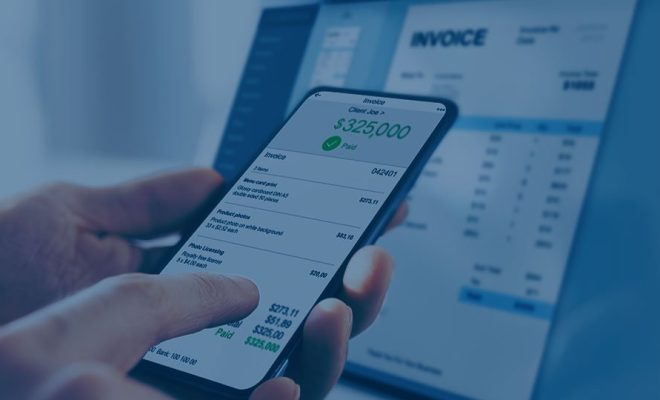 The SIM Toolkit, also known as STK, is a set of commands and messages used by mobile network operators to communicate with SIM cards that are used in mobile phones. The SIM Toolkit is installed on the SIM card and is used for a variety of functions, such as managing mobile data and activating services.
In simple terms, the SIM Toolkit is a software application that provides easy access to various services offered by mobile network operators. It is a menu-based interface that can be accessed through the mobile phone's user interface, allowing users to access various SIM services and information.
The SIM Toolkit allows mobile network operators to perform a wide range of functions, including the management of mobile data services, the activation of new services, and the processing of payments. Some of the services available through the SIM Toolkit include call divert, call waiting, balance checking, and data usage tracking.
One of the major benefits of the SIM Toolkit is that it allows mobile network operators to customize their SIM services to meet the needs of their customers. This is because the SIM Toolkit can be programmed to display menus and messages that are specific to a particular mobile network operator.
Moreover, with the SIM toolkit, mobile network operators can also offer value-added services such as mobile banking, mobile payment, and mobile commerce. The SIM Toolkit also helps to reduce the cost of providing these services by allowing mobile network operators to manage them centrally and distribute them more efficiently.
In addition, the SIM Toolkit is also useful in emergency situations. For example, it allows mobile network operators to send messages to all their subscribers in the event of natural disasters or other emergencies.
To access the SIM Toolkit, users can simply go to the menu on their mobile phone, select the SIM Toolkit option, and then select the service they wish to use. The SIM Toolkit service is generally provided free of charge.