What is a Role-Playing Game (RPG)?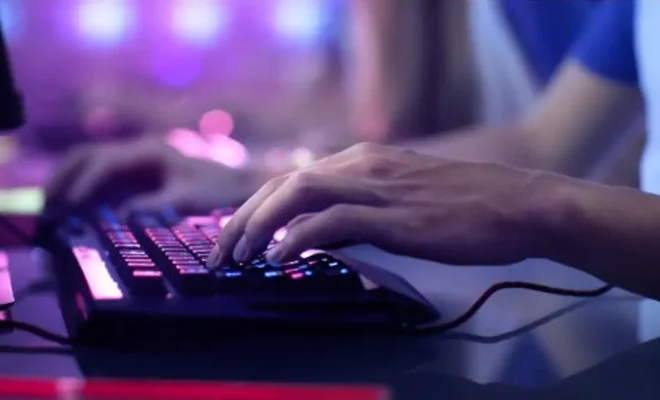 Role-playing games, commonly known as RPGs, are a type of video game that have surged in popularity in recent times. The concept of RPGs can be traced back to tabletop games like Dungeons & Dragons, where players assume different roles and interact with each other in a shared imaginary world. However, with the advent of technology, video games have become the primary medium for playing RPGs.
So, what exactly is an RPG? In short, it's a game where players take on the persona of a character in a fictional world. These characters have specific skills, abilities, and attributes that determine their gameplay experience. In most RPGs, players have a great deal of control over how their character progresses through the game world via quests, tasks, and activities that determine their overall stats and abilities.
One of the defining features of RPGs is the ability to customize your character. This means that players have the flexibility to create their own unique characters, choosing everything from their appearance and personality to their equipment and skills. This customization allows players to create characters that suit their preferred playstyle, whether that involves brute strength or subtle cunning.
Another aspect of RPGs is the focus on storytelling. Unlike in other games, the storyline in RPGs is often the driving force behind gameplay. Players are immersed in a fictional world with a rich, detailed history and engaging characters. Moreover, RPGs usually have multiple storylines that branch off, offering players a variety of different scenarios to explore.
RPGs often feature turn-based combat, where players take turns attacking their enemies. However, there is a growing trend towards real-time combat, which provides a more immersive experience. Sometimes, players can engage with other players – either cooperatively or competitively – in multiplayer modes, adding an extra layer of depth and socialization.
In summary, Role-playing games are an engaging, immersive experience that allows players to interact with a fictional world and assume a variety of different roles and personas. With their emphasis on storytelling, customization, and character development, RPGs offer a unique experience that is unlike any other gaming genre. Whether playing solo or with friends, RPGs offer a fun and rewarding experience that allows you to create your own unique story in a shared imaginary world.