What is a Remote Terminal Unit (RTU)?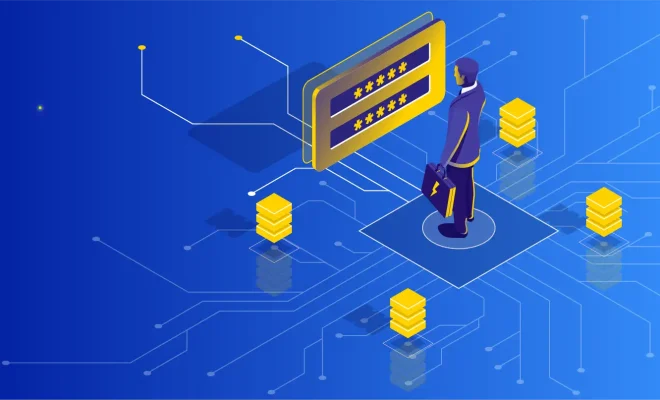 A remote terminal unit (RTU) is an electronic device that is utilized to monitor and control various processes and systems remotely. In simple words, it is a small computerized device that automates and regulates the operations of heavy industrial equipment, such as pumps, valves, motors, and turbines. It is primarily used in industries such as oil and gas, power and energy, wastewater management, and manufacturing.
The RTU is a critical component of Supervisory Control and Data Acquisition (SCADA) systems as it processes data collected from sensors and transmits control signals to actuators or other devices. SCADA systems utilize RTUs to monitor and control functions across a network, providing real-time data and making it easier to respond to problems promptly.
The device is designed with a set of inputs and outputs to collect sensor data and send control signals to actuators. It may also have an internal processor, memory, and wireless or wired communication interfaces for upgrading firmware and software applications. RTUs are also equipped with an uninterruptible power supply (UPS) to prevent data loss or damage to the device during power outages.
The functions of an RTU include data collection, processing, communication, and control. It collects data from sensors and transmits it over the network to a central control system for analysis. It can also perform local control functions to respond to critical situations or ensure optimal process performance.
The benefits of deploying RTUs include improved operational efficiency, reduced downtime, and enhanced control of industrial equipment. For example, RTUs can be used to track and monitor energy usage, optimize equipment performance, and detect malfunctioning equipment before it causes severe damage.
In conclusion, a remote terminal unit (RTU) is a critical component of industrial automation and SCADA systems. It helps to automate and manage complex industrial processes by collecting, processing, and transmitting data to control systems. The deployment of RTUs is a cost-effective approach to improve operational efficiency, reduce downtime, and increase control over industrial equipment.