How to Make a Countdown and Post It to Facebook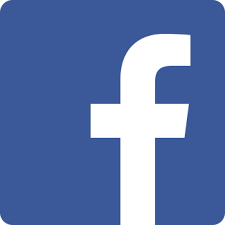 If you're looking to create a countdown and post it to Facebook, there are a few steps you can follow to make it happen.
Step 1: Choose a Countdown Tool
The first step in creating a countdown for Facebook is to choose a countdown tool. There are many options available online, both free and paid. Some popular countdown tools include Countdown Timer (https://www.countdown.online/), Timeanddate (https://www.timeanddate.com/countdown/create), and TimeLeft (https://timeleft.info/countdown/).
Step 2: Configure Your Countdown
Once you've chosen a countdown tool, it's time to configure it for your event or date. You'll need to enter the name of your event or date, the date and time of the event, and any other relevant information. Some countdown tools may also allow you to customize the design of your countdown, such as changing the background color or adding images.
Step 3: Copy the Code
After you've configured your countdown, you'll need to copy the code provided by the countdown tool. This code is what you'll use to embed your countdown in your Facebook post.
Step 4: Create Your Facebook Post
Now it's time to create your Facebook post. You can either create a new post or edit an existing one. In the post editor, click on the "Embed" button to open the embed window.
Step 5: Paste the Code
In the embed window, paste the code you copied from your countdown tool. The countdown should now appear in your Facebook post.
Step 6: Preview and Post
Before posting your countdown, preview your post to make sure everything looks the way you want it to. Once you're satisfied, click the "Post" button to share your countdown with your Facebook friends and followers.
Conclusion
Creating a countdown and posting it to Facebook can be a fun way to build excitement and anticipation for your event or date. By following these simple steps, you can create a countdown that's personalized and engaging, and easily share it with your audience on Facebook.