What is Encrypted File Transfer?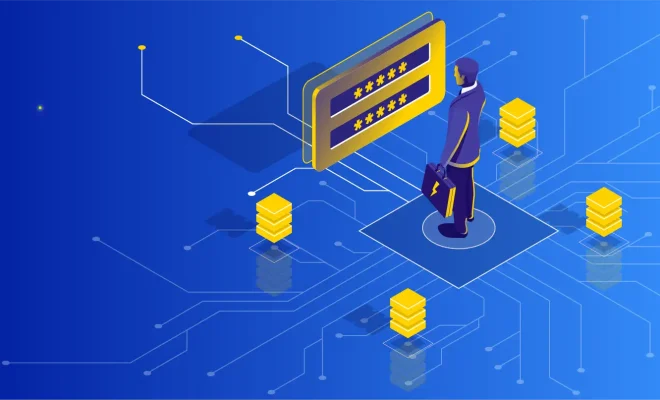 In the current digital age, transferring sensitive data and information online has become a crucial aspect of business operations. However, with cyber threats lurking everywhere, it is essential to ensure that your data remains secure at all times. One way to achieve this is through encrypted file transfer.
Encrypted file transfer is a process of protecting the data being sent from unauthorized access and viewing through encryption. Encryption is the process of converting plain text into a coded message, making it unreadable and unrecognizable to outsiders. The recipient can only access the original message by using a decryption key.
When you transfer a file through encryption, the information is broken down into small units called blocks. Each block is then encrypted using a complicated algorithm. The encrypted blocks are then sent across the internet and reassembled by the recipient's computer, and the data is decrypted to its original form using the appropriate decryption key.
There are several encryption protocols available, such as Secure Sockets Layers (SSL), Transport Layer Security (TLS), and Pretty Good Privacy (PGP). SSL and TLS are commonly used to secure web transfers, while PGP is popularly used for email encryption.
Encrypting file transfers can provide several benefits:
1. Enhanced Security
Encryption ensures that the data being transferred is secure and protected against unintended recipients or cybercriminals. It ensures that the data remains confidential and is only visible to the intended recipient.
2. Compliance
Several industries have specific data protection regulations that require secure transfer methods. Encryption provides companies with compliance with such policies and reduces the risk of non-compliance.
3. Integrity
Encrypting data during transfer provides data integrity because any alterations to the information being transferred are easily identifiable, ensuring that the data remains trustworthy.
4. Faster Transfer Speeds
Encryption accelerates the transfer speed of files as the files being sent are fragmented into several packets, which can be simultaneously transferred, thus reducing the time needed for the transfer to complete.
In conclusion, encrypting file transfers provides businesses with the much-needed security against the ongoing threat of cybercrimes. Implementing encryption protocols ensures that sensitive data remains protected and confidential, compliant, and trustworthy. Thus, it is crucial to adopt encrypted file transfer methods to maintain the integrity and security of your data.