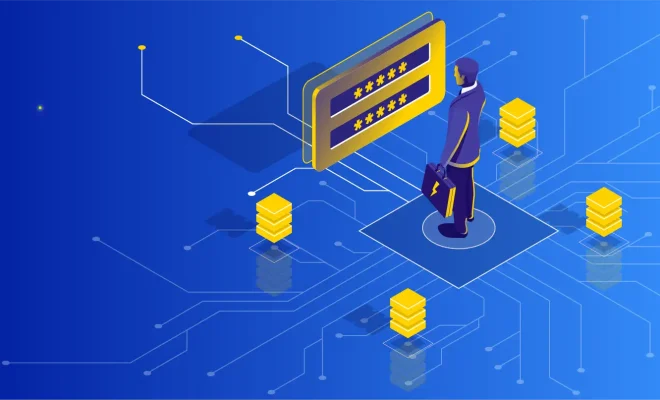 A message board is a dynamic online platform where users can post messages, comments, and different types of discussions on various topics. In simple terms, a message board is essentially a virtual community board where people can express their opinions, share ideas, and interact with each other.
Also known as a discussion board, forum, or online bulletin board, message boards differ from other social media platforms like Facebook or Twitter because they allow users to engage in more detailed and focused conversations. They offer a more structured way of communication that is based on specific topics or themes.
Message boards usually consist of threads or topics that users can join by posting a message or reply. These threads can cover all sorts of subjects, from hobbies and interests to political debates and questions about healthcare. By joining a thread, users can engage in exchanges that involve other members of the community, creating dialogue, and sharing information.
Message boards allow users to stay connected with people who share the same interests or have the same questions. It's a powerful tool for online communities, especially for those who don't have access to physical communities or who are uncomfortable with face-to-face interactions.
One of the most common types of message boards is a discussion forum, which is typically used for general discussion on topics of interest or specific industries. Websites that offer course material, online stores, and customer service outlets entail a kind of message board to facilitate quick inquiry and answers.
Message boards can also take the form of a support group, where individuals can find help and comfort from those going through similar challenges. These boards can serve as a safe space where users can share their struggles and provide support to others in need.
In conclusion, message boards serve a vital function in connecting people, fostering healthy debate, and developing a sense of community. They provide an accessible and structured way of communicating on various topics, from day-to-day interests to significant global issues. If you're interested in becoming part of an online discussion group or want to share your knowledge on a particular topic, there's no better way to start than to join a message board – the possibilities are endless!