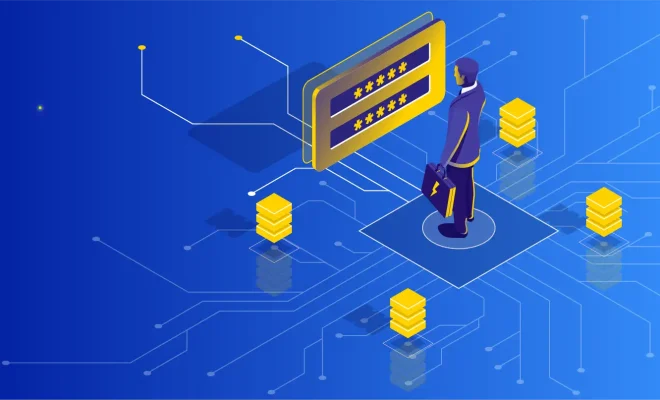 In recent years, as the amount of sensitive data we share on the web has increased, encryption has become a critical tool for protecting our personal and financial information. The encrypted web, also known as the secure web, is a term commonly used to describe the use of cryptography and secure communication protocols to enhance website security and protect users' information from being intercepted by attackers.
Encryption is the process of scrambling information into indecipherable code, making it impossible to read without a secret key or password. This technology is widely used in the transmission of sensitive data over the web, such as credit card numbers, social security numbers, and login credentials.
Secure communication protocols like HTTPS (Hypertext Transfer Protocol Secure) ensure that web traffic is encrypted and safe from prying eyes. HTTPS encrypts data communication between a user's browser and a website, preventing hackers from tampering with or intercepting data in transit.
A website secured with HTTPS will display a lock icon in the browser's address bar, signaling that the website utilizes an SSL/TLS (Secure Sockets Layer/Transport Layer Security) certificate. SSL/TLS certificates are cryptographic protocols that provide an encrypted and authenticated tunnel for data transmission. Websites that use HTTPS offer a guarantee to users that their data is private and secure.
Encryption has become an essential component of website security and is an industry standard. Search engines like Google are now flagging websites that don't use HTTPS as "not secure," indicating that websites lacking encryption are increasingly at risk of being compromised.
In conclusion, the encrypted web is a vital aspect of modern web architecture, safeguarding sensitive data transmitted over the internet. SSL/TLS protocols and HTTPS encryption help prevent hackers from tampering with or intercepting data in transit, ensuring that users can trust websites to keep their information safe. Website owners who have not yet adopted HTTPS should consider making the switch to protect their customers and demonstrate their commitment to security.