How to Use Google DNS and OpenDNS on Android and iPhone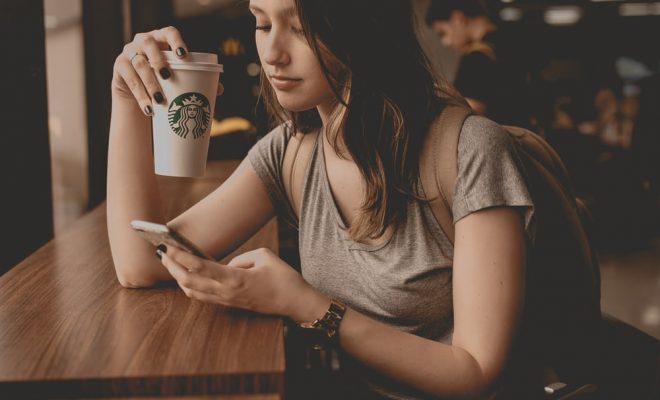 As an Android or iPhone user, you have probably heard of Google DNS and OpenDNS. These two are internet domain name systems that allow users to resolve domain names into IP addresses. Google DNS is a product of Google, while OpenDNS is a service provided by Cisco. By default, most devices use the DNS server provided by the internet service provider. However, there are many benefits of changing the DNS to Google DNS or OpenDNS. This article will provide a step-by-step guideline on how to use Google DNS and OpenDNS on Android and iPhone.
Google DNS
Step 1: Open your device settings and tap on Wi-Fi or Network and Internet.
Step 2: Scroll down until you find Private DNS and tap on it.
Step 3: Tap on Private DNS provider hostname and enter dns.google.
Step 4: Tap on Save, and you are done.
OpenDNS
Step 1: First, download the OpenDNS app on your android or iPhone.
Step 2: Once downloaded, open the app and create an account.
Step 3: Enter your network name and select your router from the drop-down list.
Step 4: Follow the instructions to change your network DNS settings.
Step 5: When prompted for a DNS server address, enter the DNS server address provided by OpenDNS.
Step 6: Once done, save and exit.
Benefits of Using Google DNS or OpenDNS
One of the main benefits of using Google DNS or OpenDNS is that they offer faster and more reliable internet connections compared to your internet service provider's DNS. They can also prevent phishing, where information is stolen through fraudulent websites. They have filters that block websites that are known to be malicious, providing an extra layer of protection for your device.
Conclusion
Changing DNS servers on your device can be an easy and effective way to improve your internet connection's performance and protect your device from online threats. Google DNS and OpenDNS are two of the best and well-known DNS servers that are popular among users. By following the steps mentioned above, you can easily switch your DNS provider on your Android or iPhone, and start enjoying faster, safer, and more reliable internet connections.