How to Make a Cell Phone Forward All Text Messages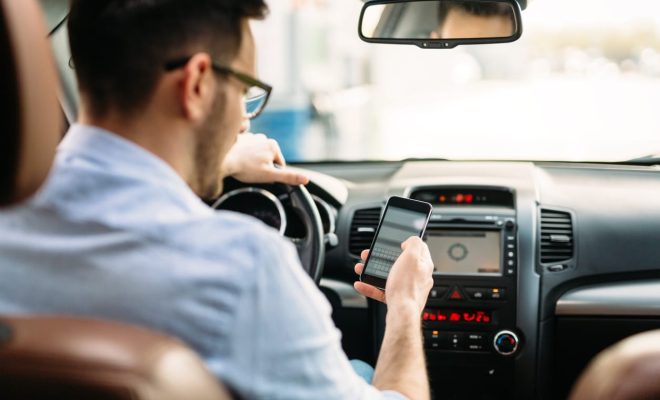 Many people don't know how to make a cell phone forward all text messages, but it's not as complicated as you might think. Here are a few simple steps on how to make your phone forward all text messages to another phone.
Step 1: Find the Message Settings
The first thing you need to do is find the message settings on your phone. This is usually located in the messaging app, but it can vary depending on the make and model of your phone. Once you find it, open it up.
Step 2: Find Forwarding Options
Next, search for the forwarding options. This is where you will set your phone to forward your text messages to another phone. Typically, it is under the advanced settings, but it can vary by phone.
Step 3: Enter the Number You Want to Forward to
After you find the forwarding options, enter the number you want to forward the messages to. Make sure the number is correct before saving the changes. Some phones allow you to forward to multiple numbers, so if you have more than one person who needs to receive your messages, you can add them too.
Step 4: Save Your Changes
Once you have entered the phone numbers, save your changes. Your phone will automatically start forwarding your messages to the phone you set up. Depending on your phone, it may also give you an option to choose which messages to forward, such as only forwarding specific contacts.
Step 5: Test It Out
To make sure your phone is forwarding messages correctly, send a test message to yourself from another phone or ask a friend to text you. If you receive the message on both phones, the forwarding is set up correctly.
In Conclusion
By following these simple steps, you can easily set up your phone to forward all text messages to another phone. This is a useful feature that can help you stay connected even when you're not able to check your phone. However, it's important to remember that forwarding your text messages can be a security risk, so you should only use this feature when it's necessary. We hope this guide helps you take advantage of this feature and stay connected.