How to Watch Flagged YouTube Videos Without Logging In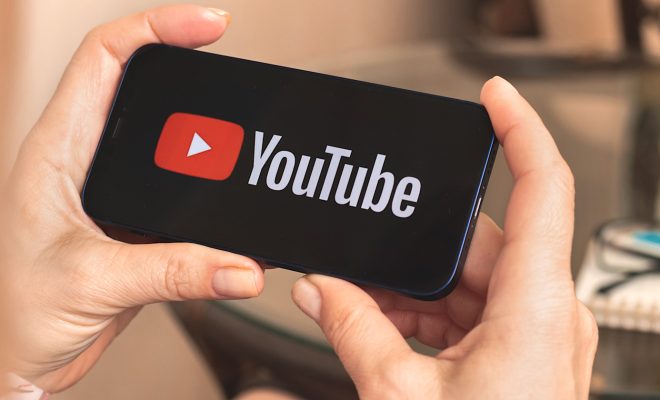 YouTube has been a source of entertainment and information for many of us, but some videos may be flagged or restricted by the platform due to various reasons. These videos may be age-restricted or contain content that violates YouTube's community guidelines.
However, even if you don't have a YouTube account or don't want to log in to your current account, there are ways to watch flagged videos. Here are some steps you can follow to watch restricted
YouTube videos without logging in:
1. Use a VPN
VPN stands for virtual private network, which can help you change your IP address and location. This approach can help you bypass geo-restrictions so that you can watch restricted videos that are available in specific countries or regions. You can download a reliable VPN app, connect to a server in a different location, and then access the flagged videos you want to watch.
2. Add "NSFW" to the URL
Sometimes, YouTube videos are flagged as "not safe for work" (NSFW) due to adult content or explicit language. Adding "NSFW" to the URL can help you bypass the restrictions and access the video. For example, if the URL is "youtube.com/watch?v=ABCDE," change it to "youtube.com/watch?v=ABCDE&nsfw."
3. Use a third-party website
Some websites like UnblockYouTube offer free online tools to help you access restricted YouTube videos. All you need to do is paste the video URL into the website's search bar, and then you can watch the video without logging in to your YouTube account.
4. Download the video
If all else fails, you can download the flagged video to your device and watch it offline. There are many online video downloader websites to help you download YouTube videos, and some browser extensions like Video DownloadHelper can help you save the video to your computer.