How to Keep My Number With a New Prepaid Phone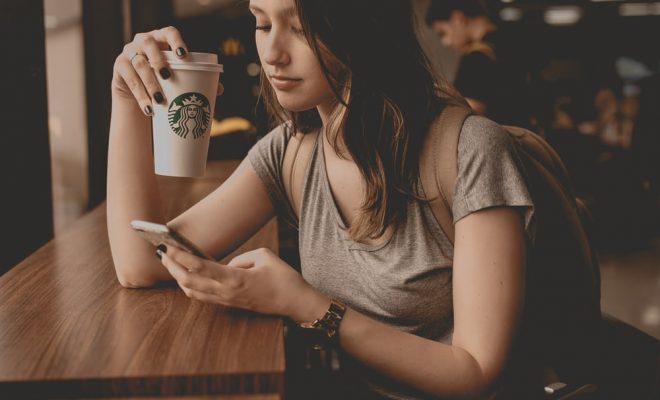 If you're looking to switch to a new prepaid phone but don't want to lose your current phone number, you're in luck! It's actually quite simple to keep your number when switching to a new prepaid phone. We'll walk you through the steps you need to take and what to expect during the process.
Step 1: Check if Your Number is Eligible
Before you do anything else, you'll want to make sure your number is eligible for transfer. You'll need to contact your current carrier to get a copy of your account information. Specifically, you'll want to ask for your account number and your account PIN. You'll need both of these to successfully transfer your number to a new phone.
Step 2: Choose a New Prepaid Plan
The next step is to choose your new prepaid plan. There are many different prepaid providers available with varying coverage and pricing options. Make sure to do your research and find a plan that fits your needs and budget.
Step 3: Purchase Your New Prepaid Phone
Once you've chosen your new prepaid plan, it's time to purchase your new phone. You can either buy a phone directly from the prepaid carrier or purchase an unlocked phone from a third-party retailer. Keep in mind that if you purchase a phone directly from the carrier, it will likely come with a SIM card that is already activated with your new number.
Step 4: Activate Your New Prepaid Phone
Once you have your new prepaid phone in hand, you'll need to activate it. Most prepaid carriers offer online activation, which is a quick and easy process. Before you begin, make sure you have your account number and PIN from your previous carrier.
Step 5: Transfer Your Number
After you have activated your new prepaid phone, you can begin the process of transferring your number. Contact your new carrier and let them know you want to transfer your number. They will likely ask you for your account number and PIN to verify your identity.
Your new carrier will then contact your previous carrier to initiate the transfer process. It typically takes a few hours to complete the transfer, but it can take up to 24 hours in some cases.
Step 6: Confirm the Transfer
Once the transfer is complete, you'll receive a confirmation message from your new carrier. Test your new phone to make sure everything is working properly, including making calls and sending text messages.
Final Thoughts
Switching to a new prepaid phone doesn't have to be stressful. By following these steps, you can keep your current phone number and enjoy the benefits of a new prepaid plan. Just remember to research your options and choose a plan that meets your needs and budget.