What Is the Importance of Microsoft Access?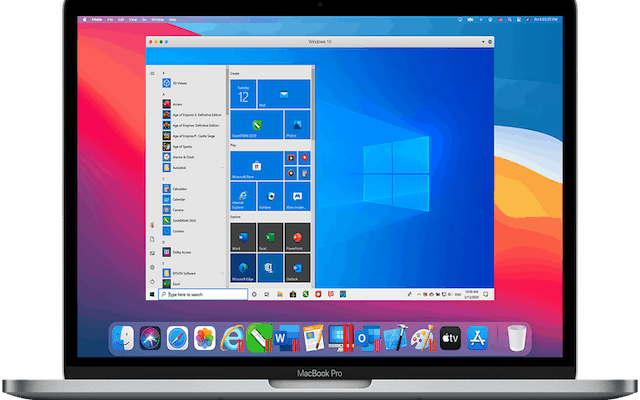 Microsoft Access is an important software for businesses and individuals who need a tool to manage data. It allows users to create and manage databases, which can be used to store and retrieve data in a variety of formats.
The importance of Microsoft Access lies in its ability to help users organize large volumes of data efficiently. It provides a user-friendly interface that makes it easy to create, manage, and manipulate tables, forms, reports, and queries. This makes it ideal for businesses that need to manage large amounts of data, such as customer information, sales data, inventory lists, and product information.
One of the key features of Microsoft Access is its versatility. It can be used for a range of tasks, from small personal projects to large business applications. It can integrate with other Microsoft Office applications, such as Excel and Word, to provide a seamless workflow for users.
Another important feature of Microsoft Access is its security options. Users can set permissions for data and control access to databases. This is particularly important for businesses that need to safeguard sensitive information from unauthorized access.
Microsoft Access also offers powerful reporting tools that help users create reports that summarize data for analysis. This can help businesses identify trends, monitor performance, and identify areas for improvement.
Aside from the business world, Microsoft Access is also a useful tool for personal projects. It can be used to keep track of personal finances, inventory for a hobby or collection, and any other kind of data that needs to be organized and managed.