What is the Open Data Platform (ODP)?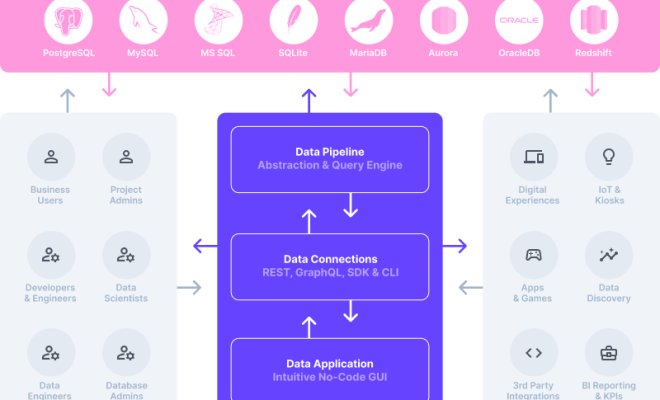 The Open Data Platform (ODP) is a project that aims to establish common standards and practices for organizations to share and use data collaboratively. The initiative is led by big data leaders, including Hortonworks, IBM, and Pivotal, with support from several other technology organizations.
ODP focuses on making it easier for firms to store, manage, and analyze large amounts of data with more openness and increased collaboration. It does this through the provision of pre-integrated open source technologies, such as Hadoop, Pig, and Hive, that allow companies to store and analyze large, diverse datasets in a cost-effective manner.
ODP is a freely available platform that simplifies big data analytics by providing access to a wide range of technologies, tools, and support services. It enables data integration through a combination of open source and partner technologies, resulting in greater efficiency, agility, and innovation in big data projects.
ODP promotes greater collaboration among data users and creators, making it easier for companies to share data with other organizations. The platform ensures data portability and reduces the cost and complexity of interoperability, enabling firms to merge data with standard, reusable features.
ODP provides several advantages for firms looking to implement big data analytics initiatives:
1. Simplified Stack: ODP provides a consolidated platform that eliminates the need for firms to invest in multiple technologies and systems.
2. Open Standard: ODP adheres to open standards, making it easier for businesses to adopt and integrate the platform with their existing technologies.
3. Collaboration: ODP promotes greater collaboration among data users and creators, facilitating the exchange of data and best practices, as well as the creation of unified solutions.
4. Affordable: ODP provides cost-effective big data solutions suitable for firms of all sizes.