What Is the Difference Between AC and DC and How Can You Convert Them?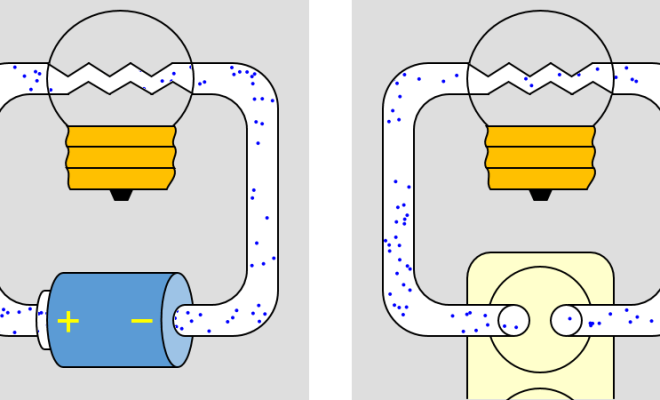 When it comes to electricity, two terms that often come up are AC and DC. AC stands for alternating current, while DC stands for direct current. While both forms of electricity can power various devices and appliances, there are a few key differences between them.
AC is the type of electricity that is commonly distributed through power grids and used in homes and businesses. The main characteristic of AC is that it changes direction periodically and reverses polarity. This means that the voltage periodically fluctuates from positive to negative. In North America, AC typically alternates at 60 times per second, which is known as 60 hertz (Hz). In contrast, DC flows continuously in one direction, maintaining a constant voltage.
So how can you convert AC to DC or vice versa? There are various conversion devices that can be used depending on the application. One common way to convert AC to DC is by using a rectifier, which changes AC to DC by only allowing the positive or negative portion of the AC cycle to pass through. This process is known as half-wave rectification. Another way is full-wave rectification, which uses a diode bridge to convert all portions of the AC cycle to DC.
For small electronic devices that are powered by batteries or AC adapters, a converter or transformer can be used to change the voltage and current from AC to DC or vice versa. These devices are commonly found in cell phone chargers, laptops, and other portable electronics.
It's important to note that not all devices are compatible with both AC and DC. For example, most electronic devices are designed to run on DC power, while appliances like refrigerators and air conditioners require AC power. Attempting to run a device on the wrong type of power can damage the device or present a safety hazard.