What is Technical Support (Tech Support)?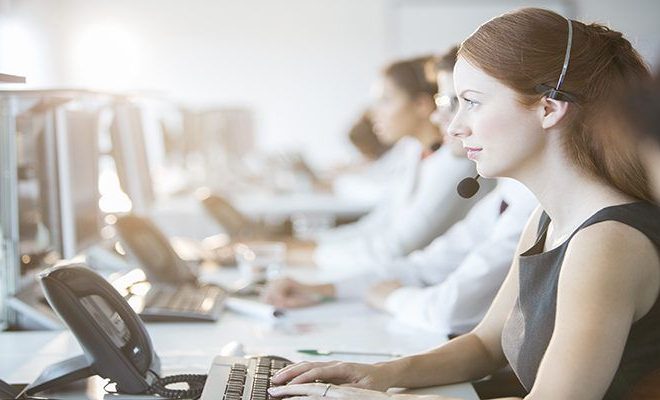 Technical support, also known as Tech Support, is a service provided by individuals or companies to help users with technical problems or issues with electronic devices, software, or hardware. Technical support is an essential aspect of the digital world, enabling users to resolve their technical issues quickly and efficiently.
In today's world, the use of technology has become an integral part of our lives, from mobile phones, laptops, tablets, to smart home appliances. However, sometimes these technological tools do not function properly and can cause users frustration and stress. That's where technical support comes in handy.
Technical support is available in various forms, including phone support, email support, live chat support, and remote access support. Through these channels, tech support agents walk users through troubleshooting steps to identify and resolve issues. In cases where an issue cannot be resolved remotely, tech support may organize a visit from a technician or request that the user send the faulty device to them for repair.
Tech support is an essential component of most businesses, ensuring that technical issues do not affect productivity or cause costly downtime. Technical support services come in various forms, depending on the needs of an individual or a business. For instance, a business might require 24/7 support services or customized support services that cater to unique needs.
In conclusion, technical support is an essential service that helps individuals and businesses identify and resolve technical problems with their electronic devices, software, or hardware. Whether it's a simple issue with a smart home device or a complex technical problem with software used by a team, technical support is available to troubleshoot and fix these problems, ensuring smooth and seamless operations. With the digital world continually evolving, technical support remains an ever-growing field, with more professionals getting trained to meet the increasing demand for technical support services.