What is technology addiction (internet addiction)?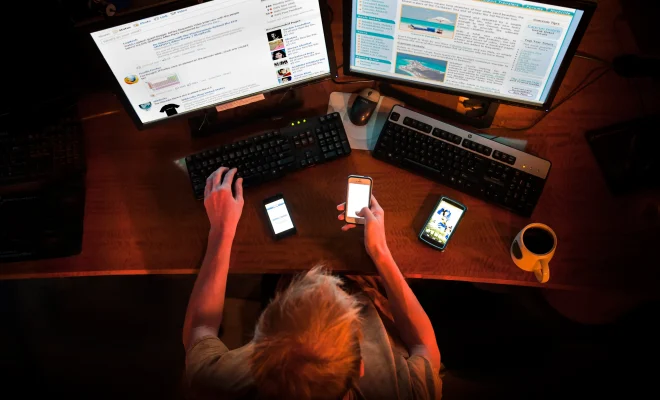 Technology addiction, also known as internet addiction, is a growing concern in today's digital age. It refers to the excessive and uncontrolled use of electronic devices like smartphones, computers, tablets, and video games, which often interferes with daily activities and responsibilities.
The prevalence of technology addiction has increased in recent years due to the widespread availability of electronic devices and easy access to the internet. It can affect people of all ages, genders, and backgrounds, and the symptoms can vary from mild to severe.
Some of the signs and symptoms of technology addiction include neglecting personal hygiene and responsibilities, spending excessive amounts of time online, feeling restless or irritable when not using electronic devices, and experiencing withdrawal symptoms when unplugged.
The consequences of technology addiction can be serious and far-reaching, such as poor academic or work performance, social isolation, depression, anxiety, and sleep disorders. It can also have physical consequences like eye strain, headaches, and obesity due to lack of physical activity.
There are several factors that contribute to technology addiction, including the immediate gratification and sense of accomplishment that electronic devices can provide, the need to stay connected with others, and the fear of missing out (FOMO) on social events and news updates.
Fortunately, there are ways to prevent and manage technology addiction. Setting limits on electronic device use is one effective strategy, as well as taking breaks from technology and engaging in physical activities or hobbies. Seeking professional help is also recommended for those who experience severe symptoms of addiction.