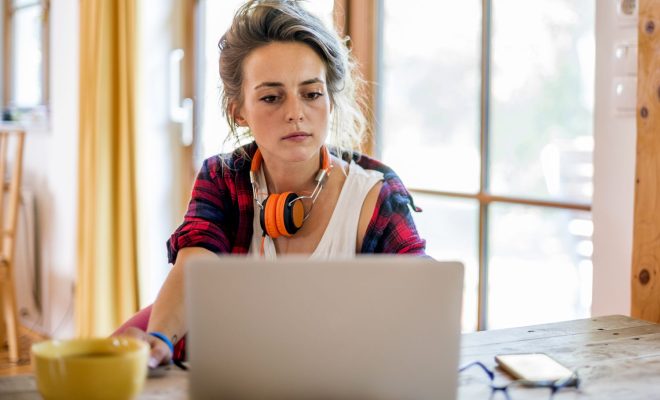 HTML (Hypertext Markup Language) emails are a great way to customize your emails and make them more visually appealing. This can help increase the engagement of your emails and make them stand out in a crowded inbox. In this article, we will discuss how to send HTML emails effectively.
Step 1: Choose an Email Marketing Service:
There are various email marketing services available such as Mailchimp, Sendinblue, Constant Contact, and more. Look at their feature sets, pricing, and customer support. Determine which one is the right fit for your needs.
Step 2: Create Your HTML Email:
In order to create an HTML email, you need to know HTML and CSS coding. Alternatively, you can hire a designer or use a pre-made template from your email marketing service. If you want to create your own code, you can use online HTML editors, like CodePen or JSFiddle, to create and test your HTML code.
Step 3: Test Your Email:
Before sending your HTML email, make sure to test the email for any issues, such as broken links, images not loading, or formatting errors. An easy way to do this is to send test emails to multiple browsers and email clients (Gmail, Outlook, etc) to ensure the email displays correctly.
Step 4: Add Email Subject and Content:
Add a descriptive subject to your email. This is the first thing the recipient sees and will help them decide whether or not to open your email. Make the content concise and focused on your message.
Step 5: Make Sure Your Email is Mobile-Friendly:
Most of the emails are opened on mobile devices. So ensure that your email is mobile friendly. The best way to ensure mobile-friendliness is to use a responsive email template.
Step 6: Personalize your HTML Email:
Personalization is important to increase engagement. Address your recipient by their name instead of a general greeting.
Step 7: Send Your HTML Email:
Once you are happy with your HTML email, you need to choose the recipients and then hit the send button. Before sending the email to all recipients, you can send the test emails to yourself, using a different email account than the one you use to send the email.
Conclusion:
Sending HTML email can be a great way to increase the engagement of your email campaign. By following these seven steps, you can create and send visually appealing HTML emails that are likely to be read and responded to.