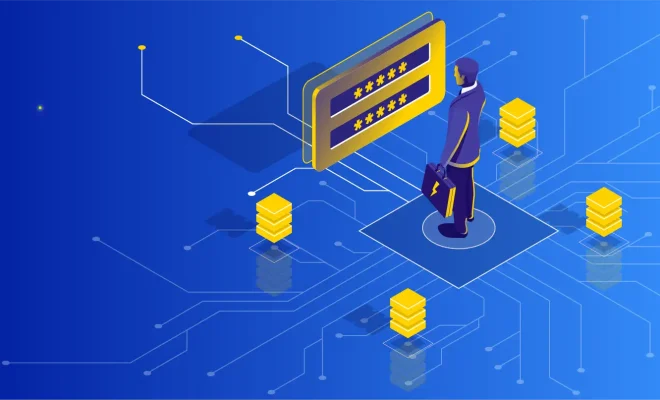 A VPN token is a hardware or software tool that provides an additional layer of security to a virtual private network (VPN). VPNs are designed to secure internet connections and protect sensitive data that is transmitted over the internet. However, a VPN token adds a new level of encryption, authentication, and verification to the process.
VPN tokens can be in the form of a physical device, like a USB key or a smart card, or a software application that generates a unique code for each user. These tokens work in conjunction with the VPN to provide two-factor authentication, which requires both something the user has (the token) and something the user knows (a password) to access the network.
The token generates a one-time password (OTP) that is unique to the user and the network session, ensuring that only authorized users can access the network. This creates an extra layer of security and significantly reduces the risk of unauthorized access, even if a password is compromised.
VPN tokens also add another layer of encryption to the connection, as the OTP is encrypted and transmitted securely over the VPN connection. This means that even if a hacker intercepts the OTP, they will not be able to decipher the code and gain access to the network.
The use of VPN tokens is becoming increasingly important in today's digital landscape, where cyber threats are on the rise. Many organizations, especially those in highly regulated industries, require the use of VPN tokens to meet strict data security and compliance standards.
In conclusion, a VPN token is a powerful tool that provides an extra layer of security for users accessing a VPN. It's an essential component in maintaining data privacy and security in today's digital world. If you're using a VPN, it's worth considering adding a VPN token to your setup to ensure greater protection for your sensitive data.