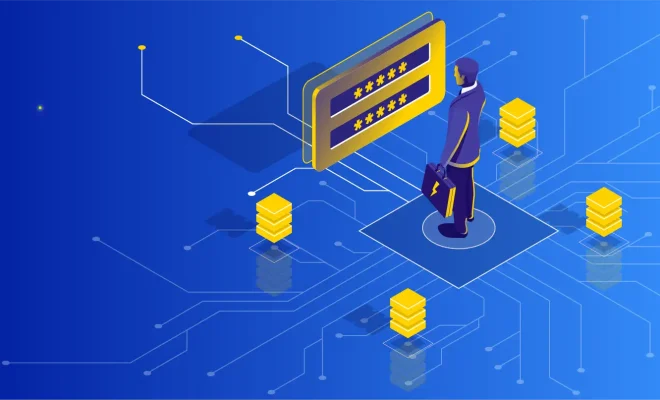 A VPN server is a server that provides a secure connection between computers or devices over the internet. VPN stands for Virtual Private Network, and it is a technology that allows users to create a secure and private connection to another network or server across the internet.
The purpose of a VPN server is to protect the user's online privacy and security by providing a secure channel for data transmission. This server can be used to access restricted websites or applications, unblock content, and hide the IP address of the user.
A virtual private network (VPN) is a group of computers or devices that are connected to a private network over the internet. A VPN works by encrypting the user's internet traffic and routing it through a remote server to provide secure access to the internet.
VPN servers can be set up in various locations such as homes, offices, and data centers. The location where the VPN is set up depends on the purpose of the VPN. For example, an office VPN may be set up in the office building to allow workers to securely access company data from remote locations.
The VPN server acts as a gateway between the user's computer and the internet. All traffic sent from the user's computer is encrypted by the VPN and then sent to the VPN server. The VPN server then decrypts the traffic and sends it on to the internet.
VPNs typically use different protocols to encrypt traffic such as PPTP, L2TP, and OpenVPN. The security level of a VPN depends on the encryption protocol used.
In addition to encrypting traffic, VPNs can also be used to mask the user's IP address. When connected to a VPN server, the user's IP address is replaced by the IP address of the VPN server. This means that the user's online activities cannot be traced back to their real IP address.
Lastly, VPNs can be used to bypass internet censorship and access geo-restricted content. For example, if a user is located in a country where certain websites or services are blocked, they can connect to a VPN server located in a different country to access those websites or services.
In conclusion, a VPN server is an essential tool for protecting online privacy and security. It provides a secure and private connection to the internet, encrypts traffic, hides the user's IP address, and allows access to restricted content.