What Is Slack, and Why Do People Love It?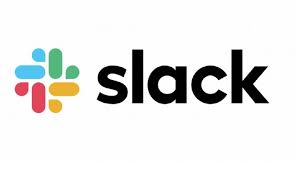 Slack is one of the fastest growing team messaging applications that has gained immense popularity among companies looking for a more organized and streamlined way of communication. It was launched in 2013 by Stewart Butterfield, a Canadian entrepreneur and co-founder of Flickr. The app has quickly become a preferred choice for teams, especially those working remotely, due to its user-friendly features, cross-platform compatibility, and availability of integrations with other tools.
So, what exactly is Slack? Slack is a messaging platform that enables people to communicate with each other, share files, and collaborate on projects in one central place. Teams can create channels within the app to discuss different aspects of their work, so that conversations are focused and organized. They can also send direct messages to individuals or groups, making it easy to communicate with anyone on the team in real-time.
One of the most popular features of Slack is its searchable archive. Unlike email, where important information can get lost in a cluttered inbox, Slack channels allow users to access previous conversations and find any information they might need quickly. This is especially useful for teams who work on long-term projects, as they can refer back to previous conversations as needed.
Another reason why people love Slack is its intuitive interface. The app is user-friendly and can be customized to suit individual team needs. For example, users can set up notifications for certain channels and customize their notification settings to ensure they stay up-to-date with the latest conversations.
Slack also offers a range of integrations with other popular tools such as Google Drive, Dropbox, and Trello, making it easy to share files and collaborate on projects in one central place. This eliminates the need to switch between different apps, reducing the risk of important information getting lost.