What Is Screen Resolution, and Why Does It Matter?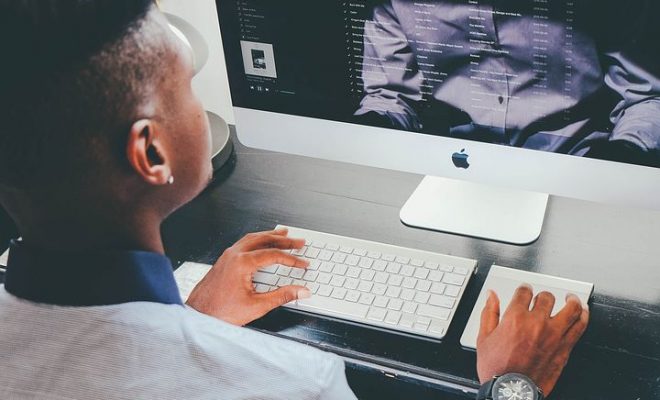 In today's digital world, screen resolution has become an important aspect of a device. It determines how sharp and clear the images and texts appear on your screen. Screen resolution is the measure of the number of pixels displayed on a screen horizontally and vertically. The more the number of pixels, the higher the resolution, and the better the quality of the display.
Screen resolution plays a crucial role in the quality of the digital display on any device, be it a laptop, smartphone, tablet or desktop. It defines the sharpness, clarity, and detail of images and texts displayed on the screen. It affects how you interact with the device and how comfortable it is to use. A higher resolution display makes it easier to read text, view images and watch videos.
For instance, higher resolutions on a laptop or a desktop allow for more content to be displayed on the screen, which makes multi-tasking easier. Similarly, on a smartphone, higher resolution displays enable better visibility of small fonts and graphics. Additionally, it makes it easier and more comfortable to read e-books and other documents.
Screen resolution also impacts gaming experience. A higher screen resolution provides better detail and definition of game graphics, making gameplay more engaging and immersive. It ensures that the game details are crystal clear and easy to spot, giving the player a competitive advantage.
However, the higher the screen resolution, the more resources your device would require. It consumes more power and memory, which might affect the performance of your device. If your device's hardware cannot keep up with its high resolution, it can cause lag times in applications or hinder functionality.