What Is Screen Mirroring?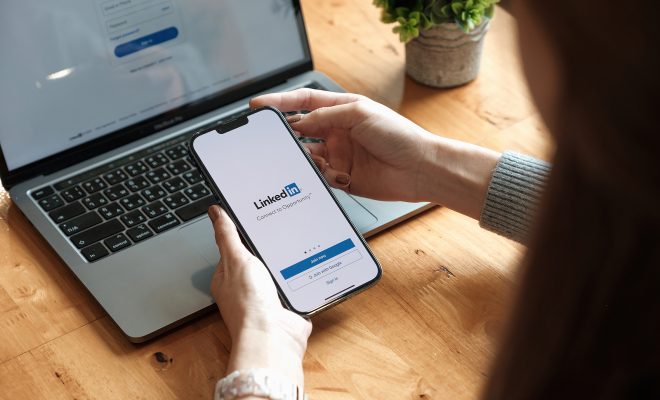 Screen mirroring refers to the process of displaying the contents of one device on another device's screen in real-time. This technology enables users to project their smartphone, tablet, laptop, or desktop screen onto a larger screen, like a television or projector screen.
Screen mirroring is typically used for various purposes, including streaming videos, playing games, giving presentations, conducting meetings or conferences, and more. It's an essential technology for anyone looking to share their phone or computer screen with others. With screen mirroring, you can wirelessly display your device's screen onto a larger screen, making it easier for others to see what's on your screen.
Screen mirroring works by using wireless connectivity technologies such as Wi-Fi, Bluetooth, or NFC. These technologies enable devices to connect and communicate wirelessly. Some of the most popular screen mirroring technologies include AirPlay for iOS devices, Chromecast for Android phones, and Miracast for Windows and Android.
AirPlay is a technology developed by Apple Inc that enables wireless streaming of audio and video from a supported device to an AirPlay-enabled receiver device. The technology is available on all iOS devices, including iPhones, iPads, and Mac computers.
Chromecast, on the other hand, is Google's screen mirroring technology that allows users to stream videos, music, and photos from their Android or iOS devices to a Chromecast-enabled TV or other devices.
Miracast is a wireless display technology that allows users to stream or mirror their device's screen on the TV without the need for cables. It's a universal standard for wireless display connectivity and is available on most Windows and Android devices.
In conclusion, screen mirroring is an excellent technology that has made it possible for us to share our device screens with others wirelessly. With the ability to connect our smartphones, tablets, and computers to larger screens, screen mirroring has revolutionized the way we watch movies, play games, or conduct presentations. As long as your device supports one of the screen mirroring technologies discussed above, you can easily project your screen onto a larger device and share your content with other people.