What Is Samsung's Quick Share Feature and How to Use It?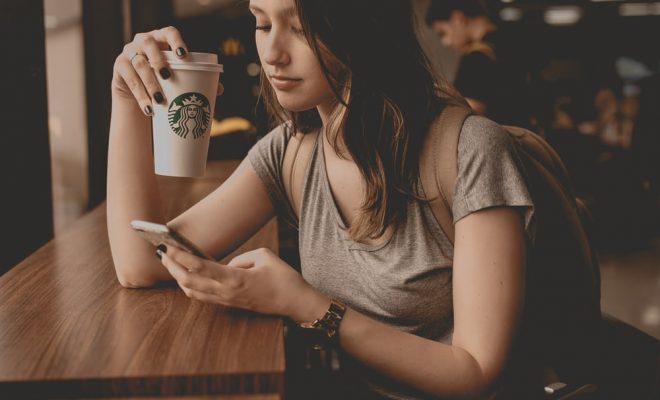 Samsung has introduced a new feature called Quick Share on its latest devices, which allows users to share files quickly and seamlessly with their family and friends. This feature provides a faster and easier method of transferring files, making it an ideal feature for those who need to share large files such as photos, videos, and music.
Quick Share has been designed for Samsung smartphones and tablets and is only compatible with models from Galaxy S20 series and onwards. Users can use this feature to share files with another Samsung device that is positioned nearby, allowing them to transfer data without the need for cables or any other external device.
To use Quick Share, follow these steps:
1. Turn on Quick Share on your Samsung device by opening the quick settings panel and selecting Quick Share.
2. Choose the files you wish to share by navigating to the file location and pressing the share icon.
3. Select the device you want to share the files with from the list of available devices displayed.
4. Once the device has been selected, simply click on the send button to initiate the transfer.
5. Wait for the process to complete.
Quick Share makes the process of sharing files between Samsung devices incredibly easy and conveniently fast. It is designed to send large files quickly and works by using advanced connectivity technology, which means that the files are sent directly from one device to another. The feature is also secured using end-to-end encryption, ensuring that the files are always safe and cannot be accessed by anyone else.
One of the major benefits of Quick Share is that it allows users to share files without any interruption. The transfer process does not require any cables, as it works wirelessly. This makes it a perfect tool for sharing files during work meetings or social events.